I'm afraid of dogs
Hello, people out there, today is Friday, happy weekend to all peps out there I hope everyone is having a good day today.
Anyways, are you one of those dogs lover? Dogs are the most common pets of people, maraming tao ang masaya kapag nakapag-alaga ng aso, it helps a person to relieve stress at yung iba panga di lang basta basta alaga lang nila ang aso but they treat them as a part of their family also.
We have a dog before, I hate that animal cos it gives me a traumatic incident before but yung papa ko is a dog lover at syempre wala akong magagawa nag-alaga siya ng aso ehh gusto kung palayasin yung aso kasi hate ko talaga yan before but napagisip-isip ko na pagpalayasin ko yung aso ako yung papalayasin ng father ko Lol, so I don't have a choice but to accept and take a good care the dog. Gradually, parang natutunan ko na din tanggapin yung aso its like father taught me to love dogs like him, actually palagi kung pinaliguan na yung aso at dahil gusto ko na mas astig yung aso tingnan kinulayan ko yung buong katawan niya ng kulay green and because of that a lot of people likes, recognized as out dog kasi mas naging unique yung kulay niya akalain mo aso na kulay green Lol. That dog made me realize how cute dogs are and how nice dogs to become our pet, I have a unforgetable traumatic incedents with dogs kasi dilang tatlong beses akong nakagat ng aso but napakadaming beses na, kaya those incedents drive me na maging hate ag aso but only my father made me realize na mag-alaga.
Going back to the dog na inalagaan namin na inalagaan kona din kasi no choice ako kasi as I've said nga na dinala yun ng father ko sa bahay, pinaliguan, pinapakain sobra inalagaan kuyong aso nayun but dahil sa sobrang alaga ko sakanya sad to say diko inakala na magkasakit siya, yung panay paligu ko sa kanya ay yun ang naging metsa ng kasawian niya kasi one time pinaliguan ko siya ng maaga at I thought na iinit sa araw nayun kaya sobra siyang nilamig at sobrang nanginginig sa ginaw halos maghapon at dun nagsimula na kahit kinabukasan ay nanghihina na siya at parang always walang gana kumain hanggang sa nangayayat at namatay .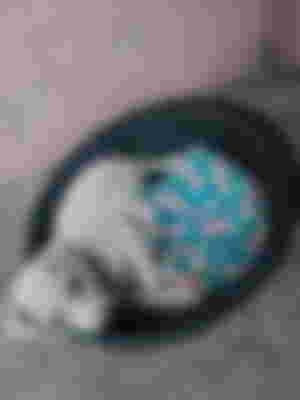 This cute dog is the dog of the owner of my previous boarding house, napakaliit pa siya diyan, pinangalanan yang jackpot kasi palagi daw yang jackpot kasi parang unlimited sa pagkain kasi nga that dog living also in the boarding house kaya andaming magbubigay sa kanya ng pagkain. Anliit pa niya jan peru nung bumalik ako dun nakoo super laki na niya, napaisip tuloy ako kung di na tsugi yung aso namin before siguro matanda nayun ngayun din.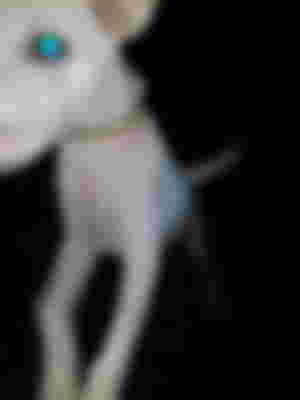 Before anliit pa nang asong yan but when I visited in my previous boarding house nakss anlaki na niya, napaisip tuloy ako kung gaano na kalaki yung kagat nito hahah kasi before super cute pa niyan peru ngayun na lumaki na nakoo nakakatakot na hawakan kasi for sure wamport makukuha sayu pag nakagat ka nang mga matutulis na ngipin nito.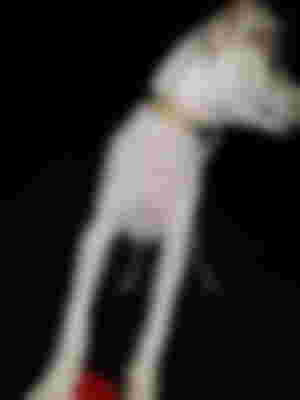 Super laki na niya, parang diko na nanakilala pagbalik ko dun kasi nakakatakot nang tumahol, before napaka clingy pa ng asong yan peru now nakakatakot na.
enough for this, tagalog work muna kasi napakalutang ng isip ko ansakit pa, galing kasi naulanan parang sisipunin na naman ata mahal pa naman neozep ngayun Lol.
Anyways, are you a dog lover? Are you afraid of dogs also?
You're free to leave a comment ;*
Thanks for dropping by