As a newbie or even old timer will encounter is question on there mind. I can't fully answer it on this article but I can give you some rough idea how it can be. If you ask me why I'm confident on it because I use my first 3 days here to observe,ask and research about this RC community platform. and I learn a lot which you can also do.
why I waste my 3days time on that?
BECAUSE AS A USER OF PLATFORM ISNT BETTER TO KNOW WHAT KIND OF ENVIRONMENT WILL YOU INTERACT? ISNT BETTER TO KNOW WHAT BENEFITS YOU CAN ACCUMULATE IN A PLATFORM YOU WANT TO TRY.
From my first day upon finishing my registration and reading the road map of this read.cash which is posted by @Read.Cash I first saw the name of @scottcbusiness which I started to subscribed and join the community where he is belong to. on that time I started to like the RC since I learn A lot about the cryptocurrency then I encountered @alberdioni8406. this 3 people article mostly about cryptocurrency and about the platform of RC so you can try read there works to understand some what you what to know about this topic.
before I sleep I made my first article. and on the 2nd day I used rd when I open it up I received a 0.01$ worth of BCH. I laugh my self is that what my article worth of ? and I'm already disappointed of course since I waste effort to write for the first time an article and it didn't succeed. and I receive a notification about @alberdioni8406 published new and I started to comment there then my points is starting to rises. but in afternoon my points stop to rises so I start to research how points work?
And this is what I learn.
points can accumulate by:
read article
like article
leave a comment on article you read
viewed on your article.
invite of your article.
And I know you already know that right but how it's really work that's what we need to know because sometimes even if you read a an article why points still not change? or even leave a comment or like it there still freeze of point?
what did you found out? from my videos ? did you see what I only did and from 92.9 in just 10mins its jump from 101.5 pts. I only capture that this afternoon.
here another proof of my observation yesterday I keep screenshot every time I do comments.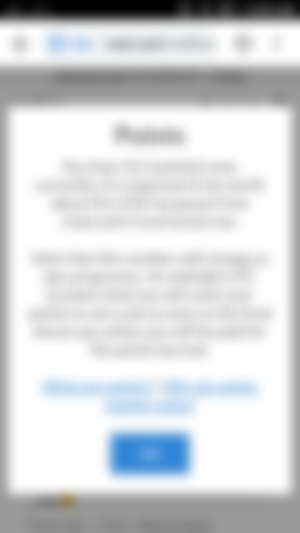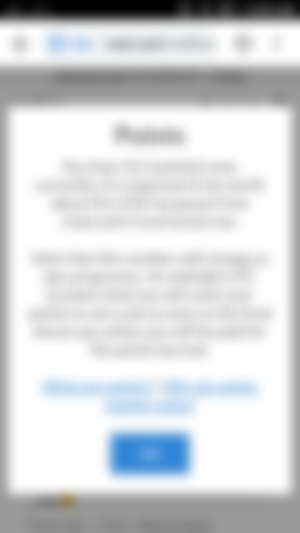 at 12:09 AM I only had 52.2 points and after few hours it become like this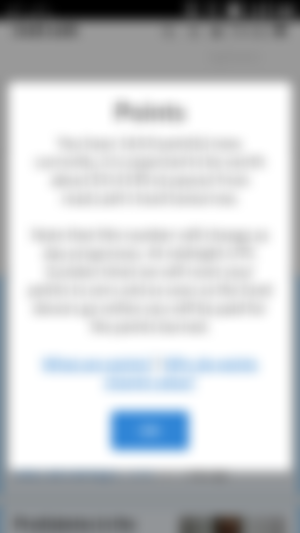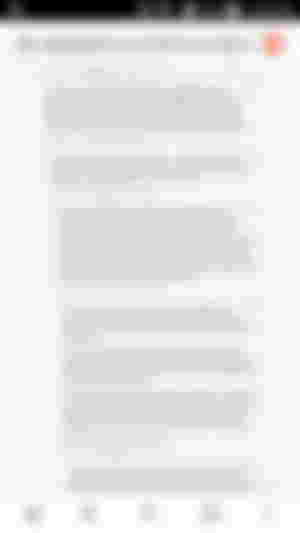 The most important thing is all that points comes only from comments, read without article imagine if you already make your own article and you can entertain more people from.that how much points can you gather at then just be sure it's not treated as spam which everyone know already what is the.meaning to be spam.
So only my advice for everyone who can read this try to walk the right path and the points will come to you without deduction.you can gain not only money but also experience how to write. if no idea how to.write articles then get on comment section first visit only the.section that will gain your interest so you can say something about and not just drop a ransom comments that way while your doing that you can get.some idea for upur next topic on your article.
Visit my other article for more details