Too much is not good
July 14, 2022
Oh la tinola amigos and amigas(ay sinigang pala ulam namin hihi). Feeling much better today than yesterday and I will be back to my very old self(charzz). The weather is scorching hot once again today and theres no sign of rain or clouds formation within the vicinity, so more water intake and umbrella is a must to avoid heat stroke.
Are you born with alot of confidence or just a little self esteem.?
==
We are born with different characteristics and attitude, like me I was born with a little self confidence while my sister was born with a lot of confidence and that what makes us unique or special right.
But there are some people who are born with over confidence or we can call as kapal ng mukha to the extent that even they know they are wrong, yet they are too confident that they can depend thierselves amd make the wrong right, I know we are all particular in this aspects, especially if you belong to the poorest of the poor family.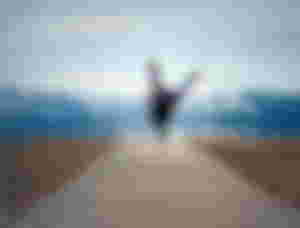 Let me share a short story:
There's a woman who worked abroad for how many years, and when she return to her homeland, of course people get interest about her and her work abroad, so what she did is she plays as an agent, she recruit numbers of people and promise them that she will take care everything and just pay them these amount, and the people believes in her as she was very good in communicating with others(bolera ika nga), so the people makes thier own way to give her yhe money she asked for, and to make the story short, no one from those applicants make it to work abroad.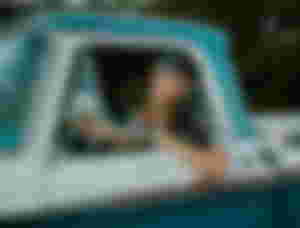 So they asked to return the money but you know what, she gets angry everytime people ask for the refund of the money(as in matapang pa sya sa niloko nya) and to end the short story no one gets even a single refund of the money they handed to her.
But the girl is very confident up to now ,and brave enough to face the people you can't see in her face that she is affected for what she did or nakonsensya man lng.
==
Maybe there are some people who uses thier confidence to hide something, like the girl from the story, she used her confidence and being a brave woman so people will stop asking her thier money, and sometimes she is more arrogant from the complainant so the ending people just stop asking her.
Too much confidence is good if we used it in the right way, like helping people, the community or the world, but if we will used it just to deceived others, well its not confidence anymore, its kapal ng mukha na(haha), you can deceive others here on earth but after life you can't anymore, and remember in everything we do, good or bad karma will always be there, maybe you can't experience that but you still have the next generations, so we must be very careful with all our actions we make.