My online hustles
August 17, 2022
Online hustling is one thing that ates my time as a full time mom and wife, but it makes me enjoy my life also, coz there are times that I feel bored just being at home all day.
I have many applications on my phone for my online hustling but sometimes I can't attend all of it in a day coz I have my responsibility too as wife and a mom, thats sometimes I just choose what to check in everyday.
Premise survey
I get to know this survey app from a noisecash user who shares that she just got her payment after answering the survey and reaching the minimum payout, so I got interested and download the app, most survey costs ₱2 only but its ok because it will not eat most of your time naman sometimes 1-2 survey only per day, so its just a boredom breaker hihi, and actually I was answering it today while typing this article oh diba multi tasking is real.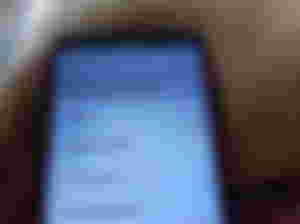 Faucet Crypto
I've been in this faucet very long time, this is one of the online hustling that I started, tho it will ate your time coz you can access any thinh if you are doing the task here, but patience is the key kaya tyaga lng tlga, tho I did mot visit this very long time, but now I will try it again since I have another phone to access this.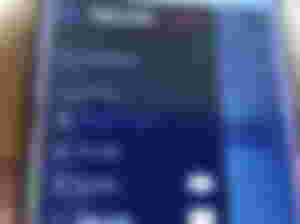 Blurt
Since someone delegates me some blurt before signing up, and started ny journey there, I became more hook into using it, why? Because blurt is not so complicated one, and sometimes you can just make a short post and thats its, interactions is not complicated also, the only complicated part in blurt is every move you make you have to pay for it but I think its thier way to survive and return somethin from the community, also there are community who always have a daily and simple challenge where you can win blurt and I always join there to earn more, now my day will mot end without posting in blurt, just like noisecash and readcash hihi.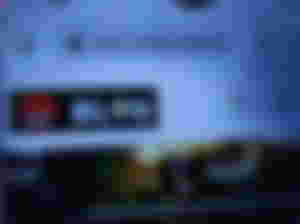 These are only some of my online hustling, I have HIVE account, yougov survey, lingomate, bitcoinfood blast, bitcoinblast and many more, some of them are just added on my phone but never visited, or sometimes if I feel bored with what I am doing I choose from other apps.
==
After I became a full time mom, I really make a way to earn online to help me have my own money, coz I am not satisfied spending the hard earned money of my partner for my needs because we have much more priority mow which is our baby., I even try the adwords for rent but sad to say my netbook broke and did not make my first transaction with adwords.
And to wrap up this article before ending is Patience is a virtue coz if you dont have patience with small things big things will not come your way.