How our money depreciates
May 25, 2022 13:45pm
Good afternoon readtizen! Sorry for being absent and less interactive yesterday coz me and Adrielle had to travel, we go out from our house around 10am and arrived her at my mothers house around 4pm, so its a bit tiring but its ok coz finally after 3years I was able to be back here..
For todays article I will just share a random things on how our money value depraciates as in halos barya na lng talaga sya.
Our drop off point yesterday was at market market and my brother will meet us up there and guide us going home coz I am not so much familiar with the place and also we all know that travelling now is not easy as there are just some drop off and pick up points so its so hassle if you are not travelling anymore and another thing is I have Adrielle with me.
So when we are at market market we waited for my brother and he guided us to the nearest terminal but before he let us rode the taxi, he buy us a snack and it really shock me when he pays ₱100 for a 2pieces of lollipop mister donut and 2ensaymada bread, I feel like wow may ginto ba yan at ganyan ang presyo.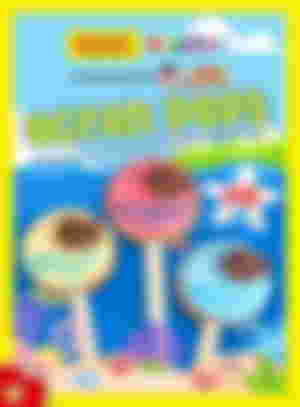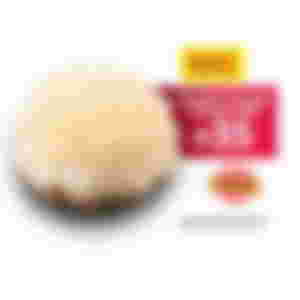 Then after I ask for a softdrinks coz I feel so thirsty, but when I opted to see a fruitas stand, I change the with the fruit shake coz its more healthier as they used fruits not powder, then when they ask for the size, should be medium but no available so I choose large and look the prize is ₱99. Imagine for just our snack we paid a total of ₱200, napakamahal naman diba halos good for 2 lng.
Then we ride a taxi then I think its just 10-20 minutes trip and I paid ₱130 already it another wow, grabe na tlga ang mahal ung tipong barya barya na lng ang isang daan mo.
Imagine for just 30minutes we spent almost ₱350 pesos. Ganun na kamahal ang lahat ng bagay sa mundo. What if these oil price hike san na tayo pupulutin, bka naman mamatay tayo sa gutom ndi sa virus.
So lets pray that the russia will stop those bombing and war so the oil price will decrease and and the rest little by little will follow.
--
This will be for today and another nonsense article and am sorry with that, I am not planning to write article actually but I dont want rusty to forget me hehe.