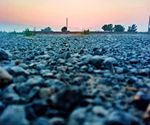 Article No.2
About Noise Cash
Published by: @abubakar9667 
Published Date:23/10/2021
Assalamu alaikum!
Hello Guys,how are you doing? Hope all of you are good and well in your health and enjoying your life 💕.
I hope you all saw my first article, you support me a lot in this, I am thankful to all of you, I worked very hard for 1st article because first expression is the last impression.
https://read.cash/@Abubakar9667/my-travelling-c9a77003
I was previously looking for an online earning website or app. I searched hard enough not to invest in just earning but I could not find any app from which we can not do in free earning. Finally I found a website called Uptrend. This website has a completely features of noise cash or read cash. I worked for about eight months and earned $85.I was working very easily on this website. But suddenly there were some changes in this app which made it very difficult for us to earn money. I still have some points of it. Now it costs about one dollar,i have fifty six hundred coins of uptrend. But now their price is so low that I will not get any benefit.So I quit working on this website.
But I was still looking for a website.One day I posted on telegram, about a earning website but without investment.A friend told me that Noise Cash is a website where we can easily earn by posting or comments.I told him to send me the link of this website, I will start work from today.He give me the domain of Noise Cash.I opened the link and quickly created my account. I read Noise Cash rules☺️☺️ carefully and examined it thoroughly.I created that account in Ayesha's name. It's been more than a month since I created account and now I have about five hundred subscribers.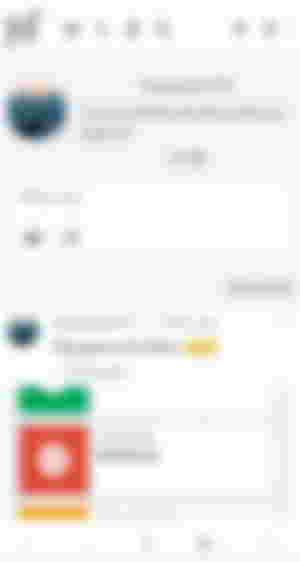 I was eager to check if the cash was real, so I searched for it on YouTube, then Google,Facebook. Everywhere it was written that it is a legit and will earn. I was very happy😍😍 to hear that I have found a website from which I can not easily earn.I have checked from Youtube how I will work on it. How to posts,comments or withdraw. After doing all the search, I started it right.I did a lot of searching but I still don't understand so check out my post 🤣🤣🤣. Then I slowly understood everything. From here I go to the chamber and make my post and post it on Noise Cash. I figured out exactly how to work on noise cash.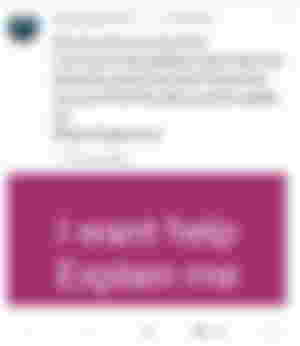 There will be an understanding with my people on Noise Cash. I used to post five to seven daily.From there I joined the two Chambers, one with #Noisecash and other with #photography. Both chambers are amazing and have more than 10,000 followers.i start to posting or commenting on people posts,one day i got 43 tips😁,on that moment i was so happy and got more tips day by day.I have made $2 in just a week,i saw a notification that you have to add a Bitcoin wallet for withdraw,in just 20 minutes i successfully created the wallet and got my first with draw tips by tips.You can saw my first payout.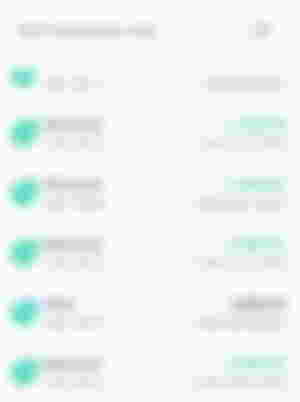 These are the tips i got.
Noise Cash is very good and beneficial website.From here we can easily earn and get a lot. From which we can see different types of pictures, we get a lot to learn. Thoughts reveal what pe noople think, take their ideas out of each idea and reveal them to us.
Noise Cash can give us a lot of money if we use it carefully. It has a lot of standby people who post daily, comment on posts and like them. Then Noise Cash gives us earnings. We can learn a lot from it. It is a great means of communication with people. Everyone's there used new and superior content in my post.
First of all,it's a Legit Site

Very Respectful User's on NoiseCash

Original Content Creator

A lot of Earning from Noisecash

Early Withdrawal

Directly to the wallet
#Thanks to Noise Cash
100% Original content all pics by me or all is Unique content.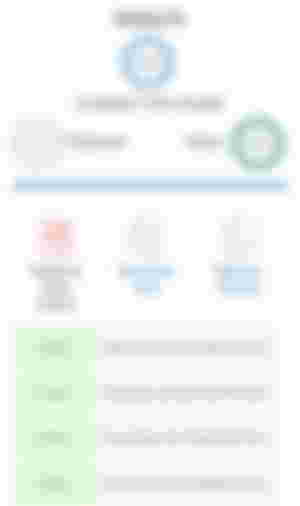 We are here to support each other 🙂🙂

Thank you all for giving me the opportunity to be your sponsor,I am very happy now.We are here to support each other 🙂🙂

Special thanks to @PVMihalache @Olasquare @tired_momma @Brilliance @TengoLoTodo @Ruffa @HappyBoy @Niazi420 @Infinity@fantagira @cool08 @Gaftekloriginal @Eirolfeam2 @Kike9781 @Yelenab @Pearlkel @Abhay @CoquiCoin
Thanks to all of you Guys,May God bless you and Help you always