It's time for Sunday Spin
I'm not supposed to write today for weekends are my off days, more time offline supposed to be.
Anyway, here's to some ramblings.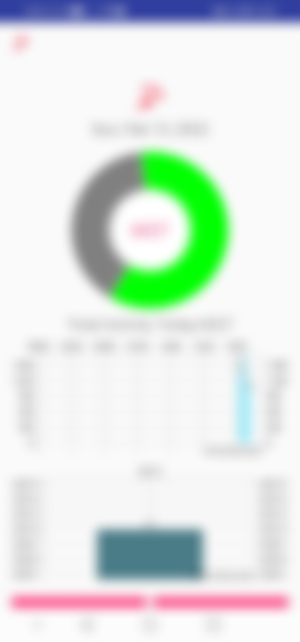 Now compare that to this: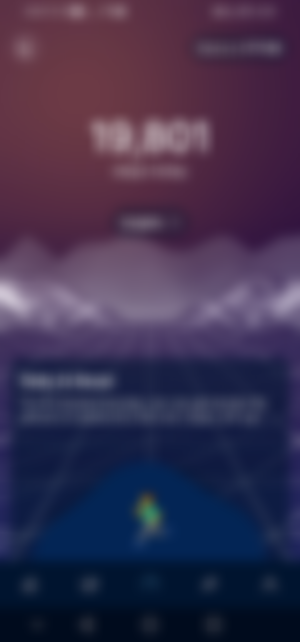 I would be fine if the data from Sweatcoin was cleared for I don't have to make a blog about that. That's just for back up to count my steps. Actifit is more important to me for as you know, I do make a blog for that and I get rewarded with some tokens. I was trying to clear some space for it happens that the date from that app takes up a lot of space temporarily until you clear it or make a blog about it. I realized my mistake too late. So then I had to walk around our unit just to have some counts to post about.
The total count I had today originally was more than what the Sweatcoin app has. Usually, the Sweatcoin app has more counts but it happens that sometimes Actifit has more. Actifit is more sensitive to movement depending on the activity.
I went out early today, not as early as I usually do. The sky is already bright not like when I go out before where it was still dark. This time, I rode a jeepney from our place to town.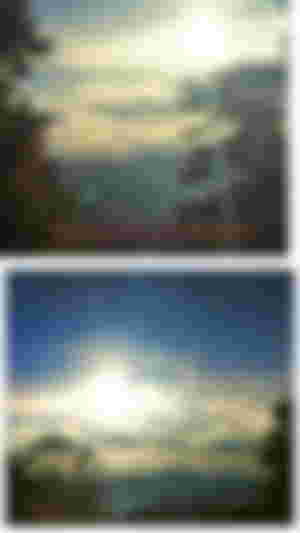 I decided to go to this route for I planned on going to a grocery that was located along my route. I didn't go for a run but rather just enjoyed a leisure to time it when the grocery will open. I'm not sure what time it opens but my plan was if it wasn't open by the I passed by, then I will head on to the next closest grocery which opens earlier. Luckily, by the time I got there, they are already open. I just bought some stuff there and made it quick else I'll be grabbing stuff that I don't need.
A friend called in a favor yesterday to buy her cream cheese in one of the shops here. She can't go for they are out of town. She saw on the page of the store that these are on sale, almost 70% off from the prices that you see online. That's one hell of a saving so she asked me to buy two at first, then changed it to four and finally to three. I had only enough for two that time but when she said four, I had to go to the nearest atm to withdraw for I didn't bring enough. She changed her mind when I am already in town. Oh, women and their fickle minds!
But before that, here are some photos I took during my morning walk that day.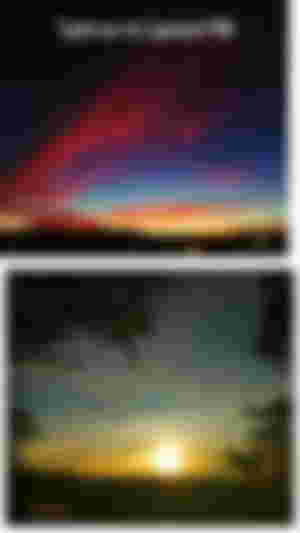 I have no other plans that day but to just sleep it off until my friend messaged me.
I did not go right away for the laziness is king but I overrode it and went to do the task assigned to me.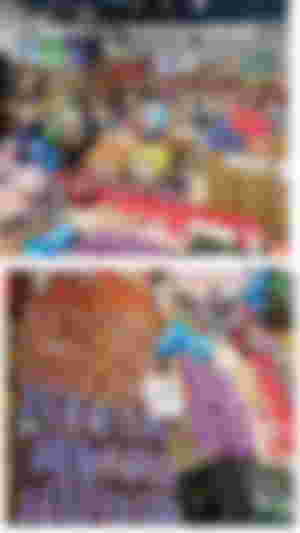 Everything is on sale! At least about 97% of all the items you see here. Everywhere you turn, they are on sale and they are way cheaper than those sold in other shops even those online. I am exaggerating of course for I haven't checked every store and shop but from what I know, these are good deal!
One must have the power of abstaining and must maintain strong self-control not to pick up anything on sight. Good thing the fear of a lot of people in closed space got the best of me so I quickly picked up a thing or two and bought what my friend asked me to buy for her and headed to the counter. All the time saying to myself ignore everything else. Have a tunnel vision to focus on the cashier and don't take your eyes off it. Those few minutes of standing in line to pay what I have is one of the most agonizing moments. As you know, I am a sweet lover so much so that my dentist will have to kill me for me to give it up. So to see all of these sweet stuff and not having as much as I wanted is unbearable.
Anyway, I survived that ordeal and went home right away. My pocket is happy being saved from impulsive buying.
Here's a bonus pic for you: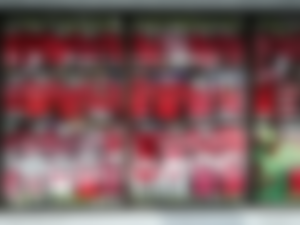 This shop follows a color of the items they put on display. They change the colors every so often depending on the occasion. Since it is Valentine's month, naturally, the theme is red.
But when I see red, it means warning.
*All contents are mine including the lead image which was taken last week.