It's another Wednesday
Not Wednesday Addams, although I do like that series and the one who played as Wednesday really owned up to that character.
I'm talking about today, Wednesday.
Last week, I posted this in my Hive account.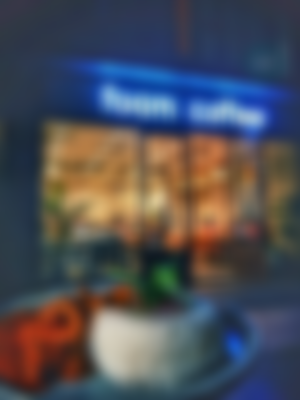 You can check out more photos here.
That's a photo of Foam Coffee's Beef with Gochujang ang Kimchi. It was not spicy at all at first then it suddenly hit me in one of the spoonful that I ate. Good thin I paired that with iced coffee which did the trick, not right away of course. The spiciness lingered but gradually abated. By the way, Iced Americano has three shots of coffee while the hot version has only two shots. No wonder I did not sleep for a day after our meal there. It was only the other day that I learned of the difference of iced and hot Americano because it was mentioned by the staff. It wasn't mentioned the first time.
See the motorcycle in the background inside the cafe? Cool, right?
So why did I mention this?
As stated above, I posted this in my Hive account and it was muted because I violated the community's rules and guidelines which was not to post contents in that community that was posted somewhere else even if it is your own.
This is the reason why I got a bit disappointed with Hive.
As what my friend said, it's like spending your money between McDonald's and Jollibee, which are two major fastfood competitors here in the country. It is your money so you have the choice where to spend it. Just because you patronize one doesn't mean you are forbidden to go to the other.
Just like in platforms like this. Your contents are your money. It's your own. It's your choice where to post it.
BUT, YET, HOWEVER, rules are rules and that's it.
So if you can't follow the rules, then better leave. Not all communities are like that in Hive so always check the rules and guidelines before posting. This is a reminder to us who are in Hive.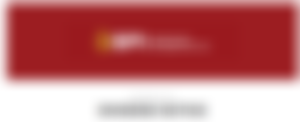 In another topic, I just received an email notification while writing this.
To my Filipino friends, who here have GCASH? Have you explore GInvest?
I invested in one of the portfolios which is ALFM Global Multi-Asset Income Fund Inc. some months ago.
Last October, I received PHP4.00 dividend, PHP9.00 in November and now PHP14.00. Imagine if you have enough spare and you invested it there. The more you invest, the more share you'll get but again that depends on the market.
For now, it's not that much but every cent counts. Whatever I earned from that, I reinvest it to the portfolio.
There goes my post for today. How have you been faring so far this week?