Noise Cash is better now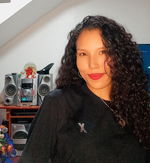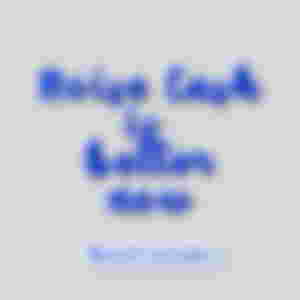 April 14, 2023. | N° 100
Hello, dear friend of Read Cash! Yei! Get to the 100th article published in Read! I'm so happy about it.
So much, that I want to tell you why Noise Cash, the one we now know as Noise App is better now.
I know you thought, but, it doesn't give rewards anymore. And yes, it's true. However, it has better benefits than before.
When I started Noise, I loved having money to write. There I published my first opinion articles, and then Read Cash became the place for it.
I really liked it, until every day there started to be a news of the creators.
I felt like I was at a child's play. I hated it, I couldn't post as many times as I wanted, they had a character limit for comments, ah! I was frustrated, because I didn't want my account crossed out.
We spent months on them, until there were no notifications anymore. And we just used Noise the way we wanted. At this moment, there was a big pause for me, I don't know what happened, because I didn't have the internet at home to know the new news.
Until one day Noise App appeared, I didn't have a phone. That worried me, and I was still without internet. Despite this, I did my best to register with my sister's cell phone, in order to take the username that is my personal brand in each place.
But don't migrate my content, I wanted to start from scratch.
Time passed, and I returned thanks to the fact that I now have the Internet at home. From there I have published in Noise App everything I have wanted. Posting images, links, long and short texts, simply enjoying the platform like any social network.
And best of all, I have the option to affiliate my wallets for anyone who wants to support my content. So we not only have the payment in Bitcoin Cash, but also Paypal, Ethereum and Bitcoin.
Something that could be a pro, and a con is the comments section.
Both users must follow each other to be able to comment, this for some is not so satisfactory. However, it prevents spam, reduces hate, and makes the platform a safer place for users.
Although, its benefits do not end there. Now there are a lot of characters available to customize the description of your profile, so much so that you can place the lyrics of a song.
And finally, his appearance is impeccable. This is something that I think is important about web pages, it depends on how they look they make me feel good on it. In addition, it is now more intuitive, which makes it easier to use for new users.
This is what I found great about Noise App, and I would love to know what you think about it.
You can also follow me on the various platforms that are on the Internet. The links are just below my banner in pink GIF format.
Written with love, Zul. ❤️
Zul Airan Mujica Frontado (Zul Frontado) | Venezuela
---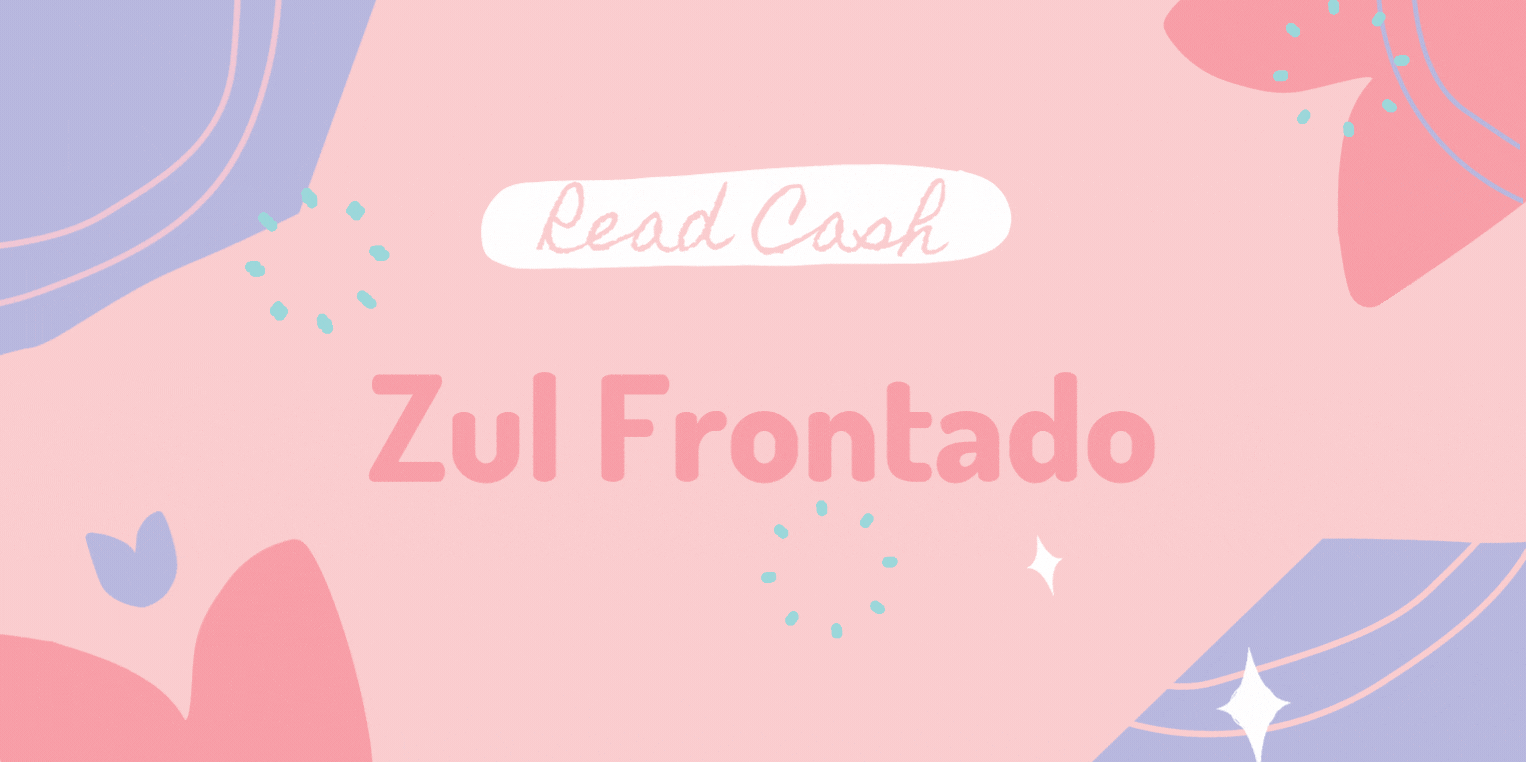 I love writing, and taking photographs, so here I leave you other places where I also write with a lot of love.
✒️Read Cash | ✒️Noise App | ✒️Blurt Blog | ✒️Medium | ✒️Serey | ✒️Mylot |
✒️My book on Wattpad: Crimson Skin
And here are my social networks:
✒️Fan page on Facebook | ✒️Instagram (single) | ✒️Instagram (writer) | ✒️Twitter
Photo and text, by my author, Zul Airan Mujica Frontado (Zul Frontado).