It's Laling's graduation today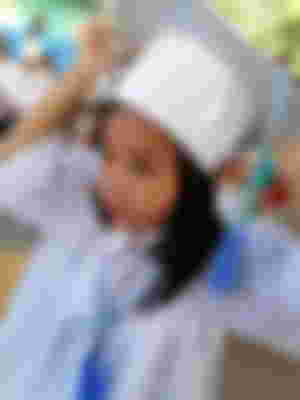 The school year is over! And my Laling will be moving to Kinder next year.
With white toga on, she waited, line up, recieved her diploma and bowed up the stage. Of course, I am beside her too.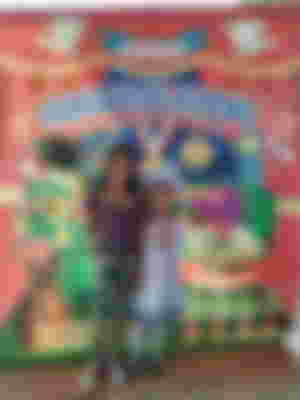 Ate did not have a class since today was declared a holiday, so she went with us. Czak was at Nanay's house, oh how I wish he was here too.
I hope next year, it will be Czak's turn. But today, it is Laling's first huge step in education and we are all out support for her.
And look, we werr given a certificate of appreciation fo out all out support for our child.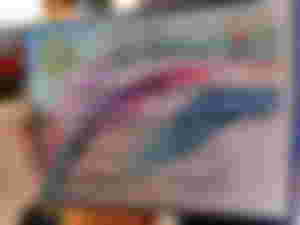 Im so proud of my Laling, 😊 and I'm so happy for her
Sponsors of yoieuqudniram