My Self-Introduction V.2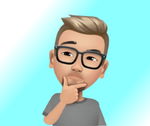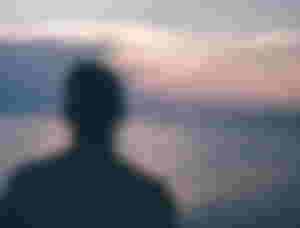 I don't know how to begin with this article but Let me share with you this lovely quote.
"Be who you are and say what you feel, because those who mind don't matter, and those who matter don't mind."
This quote always reminds me to stay who and what you are. So all you read about my first article is about my version of myself. So let's begin.
This is my 2nd account on this platform. My first account was marked spam. I don't know why I get spammed. I always follow the rules here. But getting spammed is not the end of writing my articles. Since I am eager to learn writing an article, I created another account. I had no named yet or famous in this platform, even with my first account. But one thing is for sure, I learned a lot on this platform. Now, let me share to you some of my details here..
Residence :
I am currently living in the southern part of Cebu. It is called the "vegetable basket of Cebu". You can buy vegetables here at the cheapest price.
Age:
I am a batang 90's.
Favorite colors:
My favorite colors are red and blue.
Favorite food:
My favorite food is adobo. I love adobo so much. But I love to eat all Filipino dishes. Except for exotic foods.
Favorite sport:
My favorite sport is playing basketball but today I like to play mobile games due to community restrictions.
Favorite movie:
I like watching action movies. I easily get bored when all scenes are almost talking.
Favorite subject:
My favorite subject is Math. I love solving problems and formulas. But sad to say, Math is my smallest grade during my student days.
Favorite songs:
I love listening love songs. Classic songs are the best. I seldom listen to music today.
These are some of the details of myself. Stay tuned for my next article. maybe I would like to share my life experiences here.
-watitiw
Disclaimer: credit to splash.com for the photos.
Blog no.1
Self Introduction

Follow my noise account

Noise: watitiw
https://noise.cash/u/watitiw