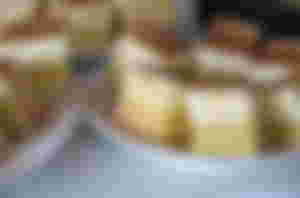 Biscuit:
200 G Sharp Flour

200 G Smooth Flour

Half Baking Powder

Pinch of salt

100 G Sugar

200 G Butter

1 Egg

Grated Crust of Unprocessed Half a Lemon

1 Dcl of Liquid Yogurt

1 tablespoon Vanilla Aroma (Or Vanilla Sugar)
2 Instant Vanilla Powder Pudding (It Must Be Written To Be Prepared With Half A Liter Of Milk)

6.5 Dcl Milk

125 G Sugar

2 Sour Cream / Sour Cream (Standard 180 G Cups, So Go 360 G)
Cocoa Beverage Powder For Sprinkling
Simple Vanilla Cubes Recipe. I haven't made a video, but a recipe like this through photos, but this vanilla pudding cake is really simple, that is. Vanilla cubes. Add sharp and smooth flour, baking powder, sugar, and a little salt to the bowl, all according to the exact amounts listed above in the list of ingredients.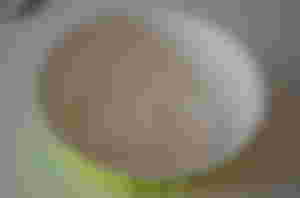 Mix everything well, then cut butter, add egg, yogurt, lemon zest, and vanilla aroma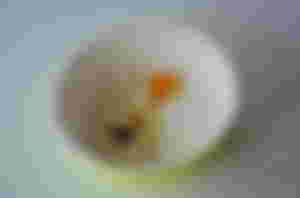 Quickly knead the dough so that the butter does not melt too much, then form a ball of dough. Store covered in the refrigerator for half an hour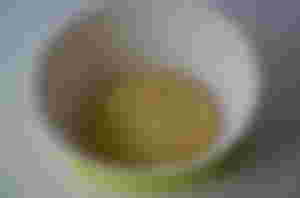 After the time has elapsed, immediately roll out the dough to the dimensions of the sheet metal. It is about 1 cm thick. Immediately transfer to a baking sheet (35 x 20) previously coated with a little butter and floured (shake off excess flour)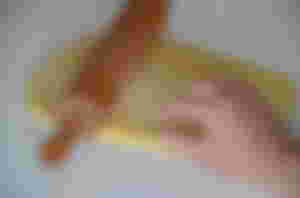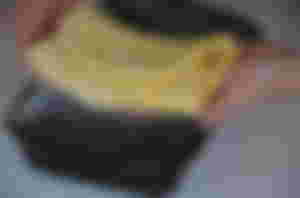 When the biscuit dough has been transferred to a baking sheet, use a glass to fix any unevenness. Don't forget to prick it with a fork so that the middle does not rise during baking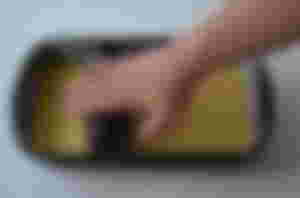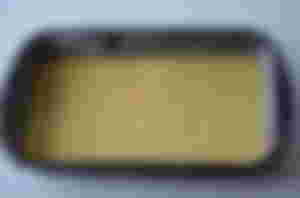 Now prepare a pudding of 6.5 DCL of milk. So put two vanilla pudding powders with 1.5 DCL of cold milk in a glass and put half a liter of milk with 125 g of sugar in the pot, mix both well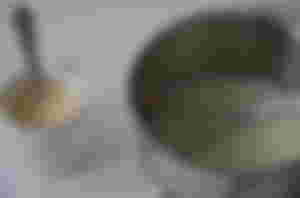 When the milk with the sugar boils, pour out the puddings and mix for a few minutes to get a slightly thicker pudding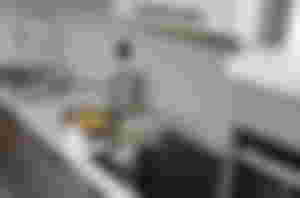 Remove from the heat and immediately add sour cream/sour cream to the heat and mix well. Feel free to try the cream a bit, the taste is already great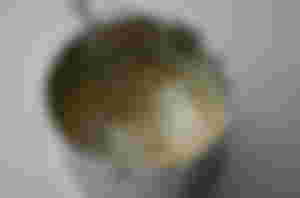 Pour the resulting cream immediately over the biscuits. Please note that the biscuit is fresh and should not be baked before pouring the cream. So, to avoid misunderstandings, the biscuit is baked together with the cream. Shake gently with your hands to make the cream flatten itself out as much as possible. In baking, twill flatten to be just as you expect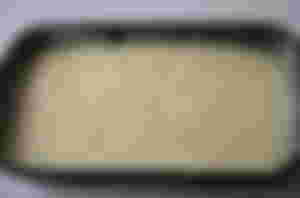 The cake put in the oven for about 30 - 35 minutes at 175 C and a simple vanilla cube recipe is ready. Cool the cake completely and serve. I put it in the fridge after half an hour to cool down sooner. If you wish, you can sprinkle melted chocolate over each cube in the plate or just like me, sprinkle with cocoa powder for drinks (not the one for cakes)