On Sunday, I decided to go for a walk with my friend @yiannis , in a nearby park. I enjoy slow walking, because, I have time to chat, about interesting subjects.
Yiannis decided to participate here, during our walk. He has posted many articles elsewhere, so I followed him, to see what comes next.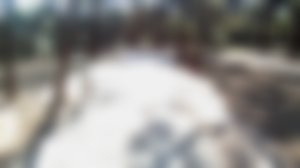 This is the first view after entering the park.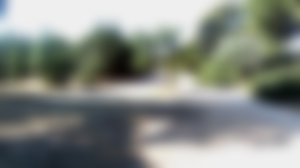 After a while.....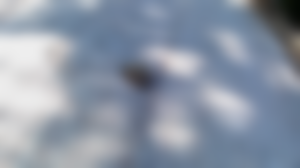 An ultimate, slow mover.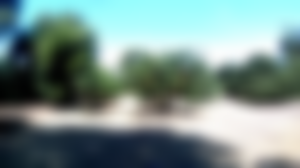 Pistachio trees.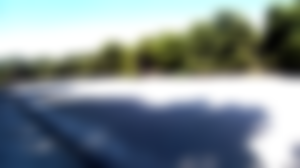 A nice playground.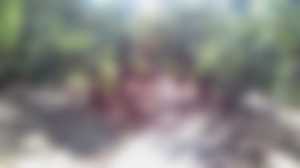 A walking trail, in the trees.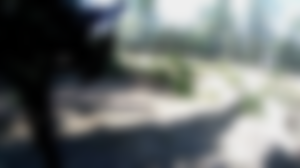 A small vineyard.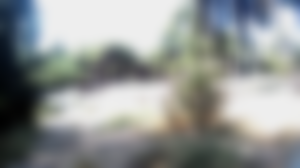 A small outdoor theater.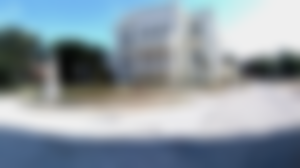 The villa, of the previous owner Ifigeneia Syngrou.
It was a nice walk, and I tried to share, what I think was best, from this walk. Enjoy!