A Pleasure Walk at Kiltonga Nature Reserve
We are lucky to live in a beautiful location where nature lavishes us with its charm. People enjoy a good walk and be it for pleasure or to keep fit, there's always a place in here for us.
Today after taking the kids to school, me and my husband had quality time together. It's been a long time since we had our long walk because of the cold season and now we are in spring and the weather is changing for the better now. No. That's a lie.
British weather is so temperamental. The sun could be shining early in the morning and it would be raining later on and snowing tomorrow and the sun will show again after a few hours. And yes, we are used to it. And sometimes, still not.
Back to our walk, we went to Kiltonga Nature Reserve. It's a lovely place where everyone can truly appreciate it.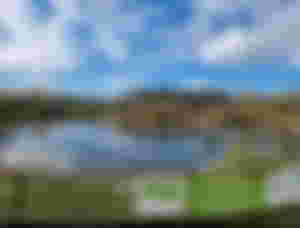 Even the wee boy is having a great time feeding the birds and swans with his grandad. Some giggle you hear when the birds are all gathered for the feed.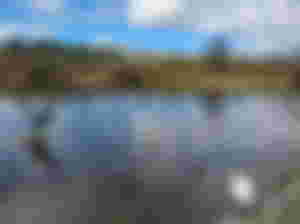 It's very relaxing even if you're just sitting on one of the long benches and enjoying the scenery. Old people came here often for that.
Some birds I sighted like this blackbird.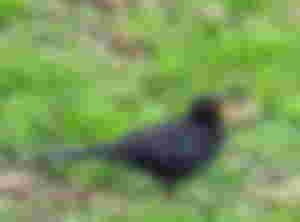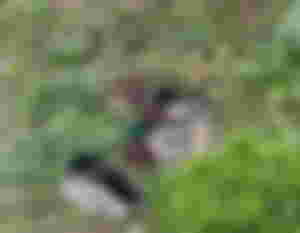 This is also a great place to walk with your dogs as many are walking about with their lovely pets.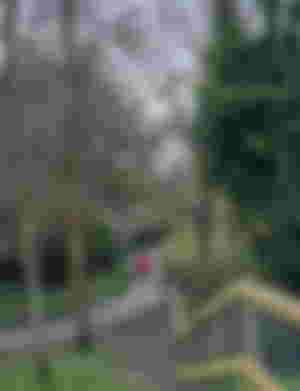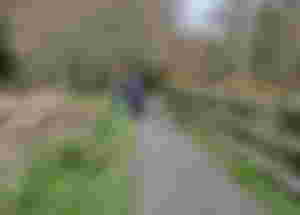 You see most of them in groups and enjoying a good chat while walking with their dogs. Such a great place for catching up with friends and going out for fresh air.
Just look at the stunning work of nature. It's so peaceful.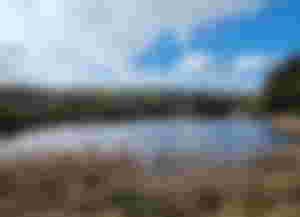 And more people spending some quality time.
Can you see yourself sitting in front of this lake? It's mesmerizing, isn't it? It feels like it is recharging your body and soul.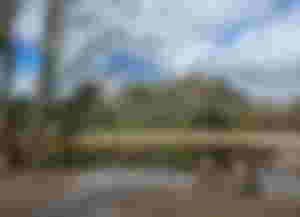 Kiltonga Nature Reserve is a lovely place for walking. Plenty of seats for resting. Nice place to sit and read or for socialising. We had a great time!