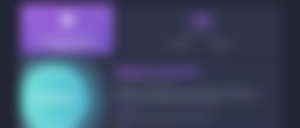 $AUDIO is the native cryptocurrency token for the AUDIUS music platform. To claim your audio, all you need to do is head to your Dashboard and click the claim button. After it has been added to your account, Your audio tokens will show up on your dashboard.
To sell your $audio tokens, you will need to use a crypto exchange. For this tutorial, we will be using binance.com crypto exchange.
*if you are in the US, then $audio won't be available to you on Binance. Use this tutorial instead https://read.cash/@thesatoshistore/audio-102-an-intermediate-guide-to-cryptocurrencies-for-audio-holders-uniswap-tutorial-acf02a31
Head to www.binance.com, fill in your details and create an account.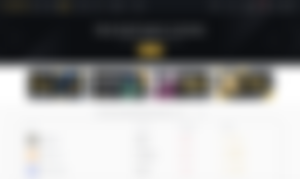 Head to Wallet => Overview => Fiat and spot and search for $AUDIO in the search bar as shown below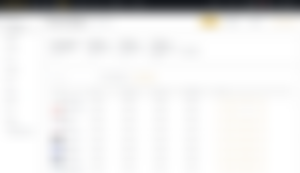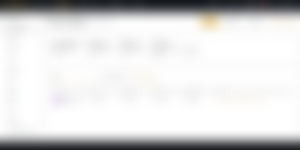 Now click on 'Deposit' and copy the deposit address shown to you. *make sure to cross-check the address so you're not making a mistake*
Now head back to your audius dashboard and click "Send', paste in the address you copied from Binance.
*Always send a small amount first, to test the deposit address, never send all your tokens at once when using cryptocurrencies.*
See this article for more mistakes to avoid when using cryptocurrencies. https://read.cash/@thesatoshistore/the-worst-10-mistakes-ive-made-using-crypto-that-you-can-avoid-f960a1e0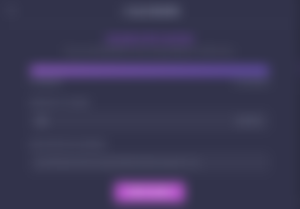 Once your $AUDIO has been sent, it will show up in your Binance account. *Note this might take a while so please be patient*

Once your $AUDIO is in, you can now trade it for Bitcoin or BUSD or USDT. (BUSD and USDT are cryptocurrencies that are pegged to the dollar. 1 BUSD = 1 USD and 1 USDT is also equaled to 1 US dollars.

Click on the pair you would like to trade, I am choosing AUDIO/BTC for this tutorial.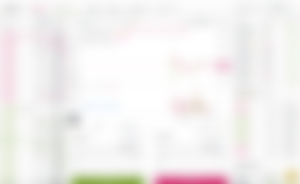 There are two ways to sell: (a) limit order - here you can choose a future price you would like to sell your $AUDIO tokens at and the exchange will automatical execute your trade when it gets to that price, or (b) Market order - here your tokens are sold at whatever the market price is at the moment.

I'm selecting "market" for this tutorial and selling my BTC at market price.
And that's it, you've successfully sold your $AUDIO for Bitcoin.
After you sold your $AUDIO for BTC, you can withdraw the BTC from the exchange and into your personal wallets like Coinbase.com wallet, software wallets like EXODUS wallet and EDGE Wallet, or ledger hardware wallet.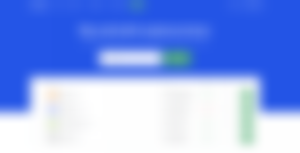 You can sell your bitcoin on coinbase or localbitcoin.com.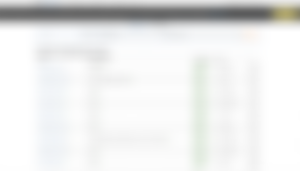 You can also find a bitcoin ATM near you and sell it to the ATM and withdraw cash, depending on where you live.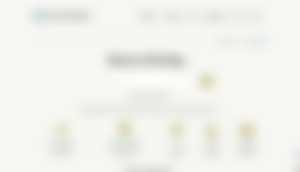 I hope you found this tutorial useful? If you did, endeavor to upvote this post or donate some $AUDIO tokens to my $AUDIO address: 0x4cb1a5a8a708c994938a939bac446d99de5fdb29.
if you have any questions let me know in the comments below.
Cheers guys!
Sponsors of thesatoshistore