How Did I Ever Get So Lucky?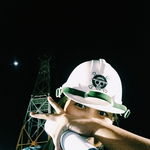 Lucky! A word that can be both good or bad but most people wanted to have a good luck, right? In this world full of uncertainty, good luck is one of the things we might want to possess with for it somehow gives us a good fortune that no one else can explain.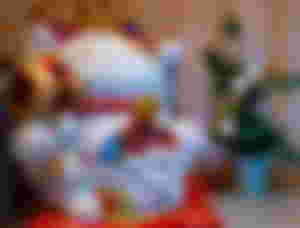 So, you might ask about my title of How Did I Ever Get So Lucky is all about? Let me cut your idea just right there, this is not about me winning a lottery or something. This is about me and how I find someone who so willingly accepted me for who I am and the way I am for over three years now.
As one of my sponsors @ErdoV had published an article few days ago about "Getting to know someone is like touching the raindrops that fall on the field once every ten years..." which explains that it is not so easy finding that special someone in your life who would love and respect you for who you are. That's why I told myself I'm indeed lucky because I already found mine and yesterday, we celebrated out third anniversary of being together.
Our story was not the same as of what it looked like as in the movies, we once live in the same boarding house back in college but our story did not start there. We used to date different people during that time and we find it hilarious how we ended up being together years after college. We're not yet married though because we still consider ourselves young but when the time is right, we'll sure get there but as of now, we just enjoy our lives individually and being together.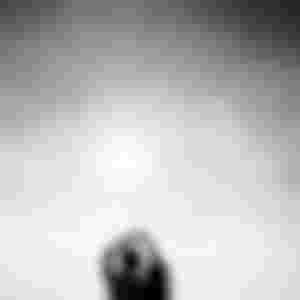 Since we both have works yesterday since it's Monday, we decided to celebrate our anniversary earlier last Sunday. We simply shared our dinner of Bachoy Soup, a Coke Float and Dunking Donuts in a mall food court and enjoy strolling around the streets of Colon. Here are some of the snaps I got during that day.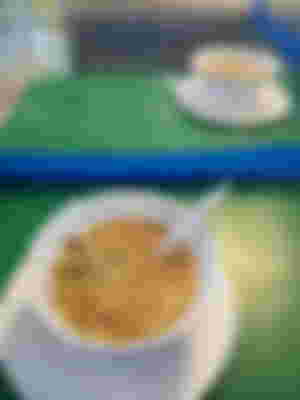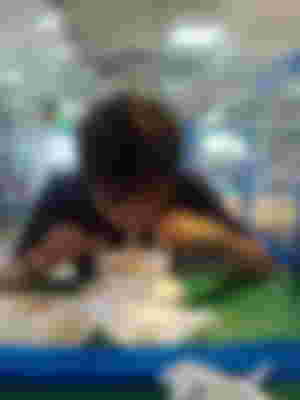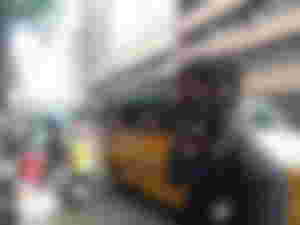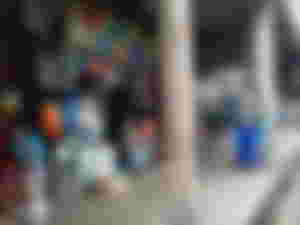 That's how we spent our day last Sunday in celebration of being together for three years. You might say, it wasn't as grand as what you have expected it to be but what matters most to us is that even in simple things, we find happiness just by being together.
If you have found that special someone in your life who in one way or another, accepts you for being you, cherish them and don't take them for granted for they only come once in a lifetime and also, it is really nice to have someone you can hold on to, who choose to stay with you when almost everyone on this Earth come and go.
If you haven't found one yet, just trust the process and enjoy every moment of being single for one day, it will come to you when you least expect it. Thank you for reading!
---
---
Sponsors of thelostadult95