Fun Facts About Me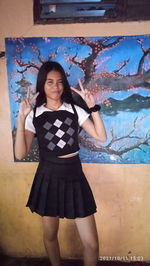 Good morning my read.cash chingus! I'm back again with fresh mind (I hope so😃). Well, this article of mine is inspired from one of my read.cash friend @kingofreview . But instead of 30 facts about me I'm not gonna put a number I'm just gonna go with the flow so without further a do let's get started guyz.
Here are my amazing sponsors. Thank you so much @Micontingsabit and @MommySwag for the trust❤️.
First thing first my name Susanavel is a combination of my grandparents names. My grandmother's name is Susana and my grandfather's name is Avelino, they combined it and boom that's where my name started Susanavel. My nickname is Navel because for some reason my name is long enough to say, so they need to shorten it just what Filipino doings.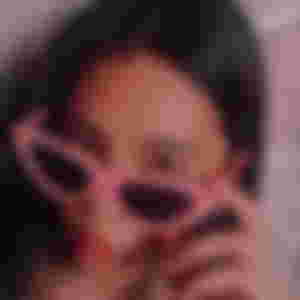 I'm 16 years old turning 17 this coming December. I know it's still so far just want to include it😃. So pretty explanatory so no need for long explanation. Starting today I am willing to accept gifts from you guyz.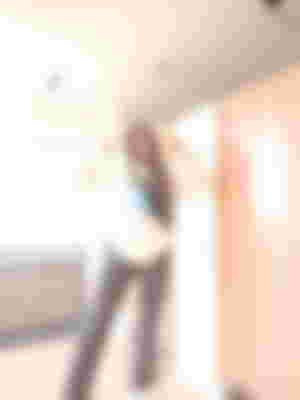 This trait of mine is sometimes annoying coz I feel shy to people I don't know. That I'm to shy to ask a question to someone and doesn't really like going to out. So my social life is a kind of boring I only go out if there is an occasion or with my family. I also rarely go out with my friends like I can count with my fingers how many I go out with them. I prefer staying at home chillin either watching K-dramas or sleeping that's all I gotta do and I'm pretty happy with it. But my mom signed-up me up for a Singing Workshop in our barangay (I don't have an idea I was shocked when one of the staff texted me that we have a meeting)
I love music really much either K-pop music or just english ones as long as it fits my taste then I'll listen to that everyday. I even put music on while washing the dishes with the K-pop playlists on my phone to make me more energized as I'm doing my household chores and when cleaning my room as well, accompanied with a good music it keeps me from falling out of concentration. Even answering my modules back then I listen to music.
I already finished my Junior High so I'm about to start a new journey. That means I'm one step closer on becoming an adult. Just how fast the time flies I still feel my last day of Grade 8 when COVID-19 happened. Anyways the strand that I choose is ABM coz I'm still undecided on what strand to enrolled, my mom's suggested it so I follow her. Important thing to me is that I will continue to study whatever strand and school I get in.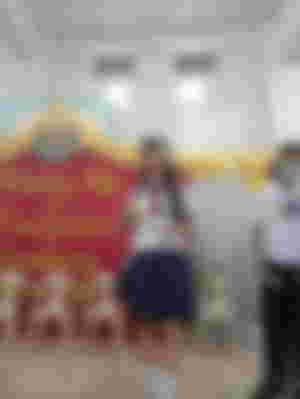 Yeah you read it right. I'm tall but not so much, just tall enough for my age I think my height is 5'5" many people complimented me that I am too tall for my age. They've been saying that I should do modelling or pageantry but as what I've said above I am an introvert person.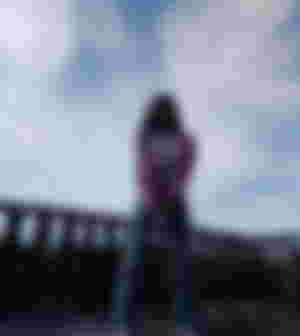 This may seem nonsense but I really love to eat more than anything well except for my sleep coz that's precious😃 to me too. I love to eat cakes any kinds of desserts actually, ice cream (my fave flavors are cookies n cream and cheese). I also love foods with lots of cheese in it like pizza (chizo trio flavor with 3 kinds of cheese mozzarella, quickmelt and cheddar), lasagna, nachos with cheese dip, cheese sticks and of course my mom's carbonara coz she puts a lot of cheese while cooking the sauce. I also enjoy drinking boba or milktea they say.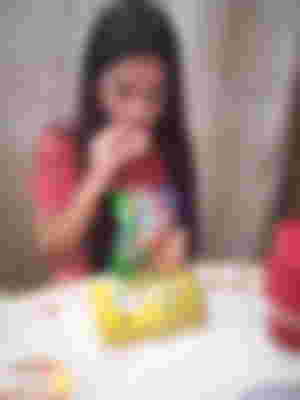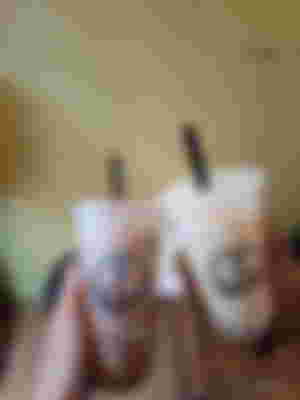 To accompany my love on music I also love singing. Just like me playing music everywhere I also sing everywhere and whenever I feel to.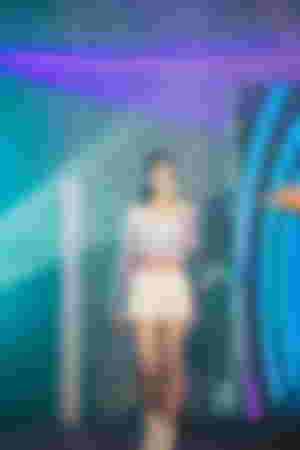 My sleep is my priority hobby guyz even if I have so much task to do when I feel sleepy I would really sleep, coz my brain will not function well it makes me dizzy. I guess that's why I am introvert because I am contented when I can get some sleep😃.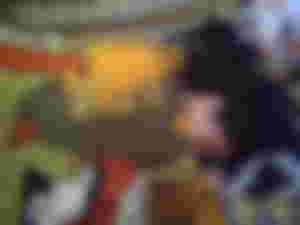 Well we have a little business sometimes my brother will sell turnips or papaya. I don't like to eat turnips but my brother loves it he puts vinegar and salt.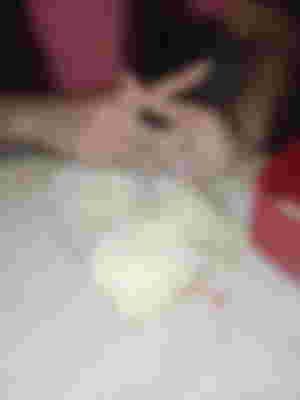 Well guyz that's it for now I hope I entertain you all with this article of mine.
AUTHOR'S MESSAGE
Thank you all for taking time to read my article for today. Sending my online hugs and kisses to all of you my read.cash family. Keep safe everyone.
as always,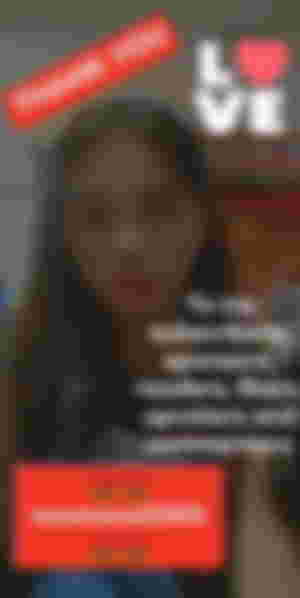 susanavel2005
Article #50 (1st for July)
Lead image and others images are being captured on my phone and edited in the Canva App