I didn't see it
Just two feet from the house
On top of a grain of rice
A dewdrop. "
Rabindranath Tagore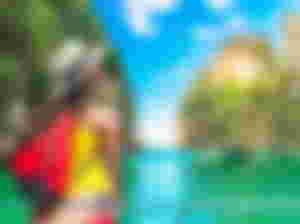 Travel-loving people take time out to travel even in the midst of busy times. We all like to travel more or less. At least 2/3 times a year. Usually we go with friends or family. But have you ever been alone? Just with yourself? Nah in most cases the answer will not be. Because I'm afraid to walk alone. We don't have to worry about everything from hotels to cars, food and drink. We prefer to go around pushing everything on another. But never mind going once, just with yourself. Where you just walk alone, make all the decisions alone, do whatever the mind wants.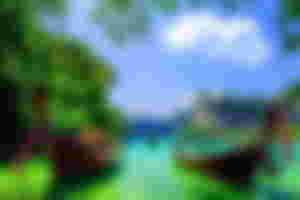 If you want to visit not too far alone, you can visit some places of your own country (Sajek, Cox's Bazar, Rangamati, Bandarban, Khagrachhari, Sundarban).
There are some things you must know before you go. Because if you go alone, you will not find anyone there to advise you. Don't know some tips / information for traveling alone
Take only one bag. Not a suitcase type, take a back packer or a backpack. This will facilitate your movement. You will find the back packer in the new market, the price is between 1200-2000 rupees. It is a hanging bag. In this bag you can take 15/16 days clothes and necessary things.
When leaving the country, it is better to keep a copy of important papers including passport.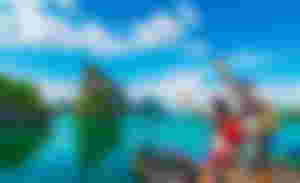 Take more money than you have budgeted for travel. Where will you get the money when you run out of money? So take more.
Gather information about where you have decided to go. If you do not take the information can be in danger.
Learn how to use Google Maps. If you know how to use it well, you are less likely to get lost! Many times the taxi driver will say that such a place is far away, it will cost so much money, then you can see on the map how far it is!
The power bank must be taken along. Those who travel long distances must take the power bank along the way. This will not turn off your mobile, and your family will be free from worries.
Don't keep money in one place. Share and keep in different places with bags.
Suppose you need 2,000 rupees to come back, then you have to set aside 5,000 rupees first. However, do not touch this money until it arrives.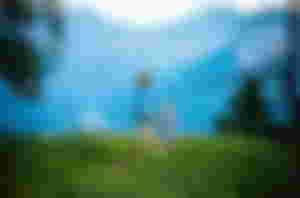 When you travel alone, you can't help but talk, you will talk to the people next door in a normal way. But beware, there are many evil people who can harm you by caring for you. So mix and see.
Don't forget if a local brother or a foreigner outside the country invites you to stay in the same hotel room. Because you don't know who he is! Better a poor horse than no horse at all.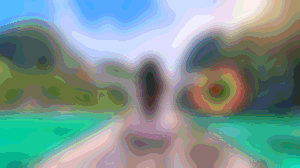 Many people think who will take pictures alone? In my experience, I have seen tourists take pictures of each other. I also had to take pictures of many. Although with a DSLR in hand, many thought I was a camera man!
Take necessary medicines. Be sure to take medicines for headaches, fever and stomach upset
Regularly inform the family or anyone close to you about the location of the hotel.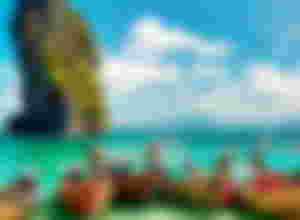 Spend time like yourself, enjoy.
Traveling alone would have been a much bigger inexperience for you. There will be many stories, many memories that you will be able to tell to your grandchildren. Walk away from dependency, use your freedom. Traveling alone is very important to increase self-confidence.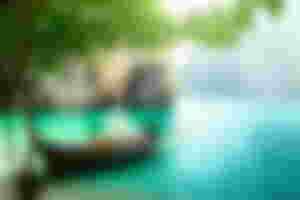 You should travel alone at least once in your life. Remember that those who will stop are actually afraid, they do not have the courage to go alone.