The tree is man's best friend. Trees have contributed to many activities from birth to death. The importance of trees for maintaining the balance of the environment and biodiversity is immense.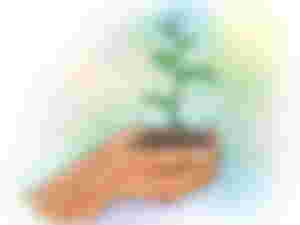 Our country is full of plants, greenery. All around is just amazing green and green. But that beautiful green ceremony is no more. Forests have been cut down indiscriminately for the last few decades. Settlement is going on by filling wetlands, plains, cultivated lands. Sometimes in the interest of the individual, sometimes in the implementation of the project, and sometimes as a brick kiln fuel is being cut down.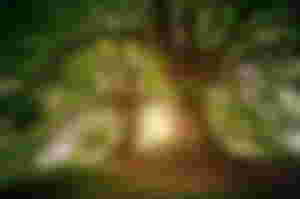 The amount of trees planted each year is less than the amount planted. As a result, the number of trees is decreasing. Vehicle factories, burning fires, carbon dioxide emitted from human respiration have constantly polluted the environment. Trees take in carbon dioxide from the air and release oxygen, increasing the amount of oxygen in the air. It keeps the environment healthy and clean. And this oxygen is very important for human survival. But planting new trees is less than cutting down trees. The environment is warming. Climate change is having an adverse effect. As a result, unseasonal drought, drought, heavy rains, extreme heat, cyclones, floods, tidal surges and other disasters are happening. Bangladesh is one of the countries affected by climate change. Only trees can keep the natural environment healthy and clean.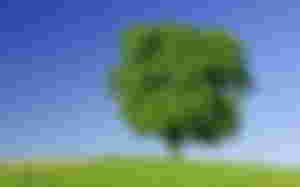 Fruit trees play an important role in protecting the environment and economic development. According to the study, the financial value of a 50-year-old fruit tree that benefits us throughout its life goes up to Rs 30-40 lakh. We get many benefits from trees including natural beauty, oxygen, timber supply, prevention of natural disasters, human food, nutrition, animal feed, food security and increase in export income. According to nutritionists, an adult needs 115 grams of fruit per day for good health. But we can eat only 35-40 grams between the need and the receipt. In our socio-economic condition, it is not possible to meet this demand by importing foreign fruits at high prices. Therefore, the production of our native fruits, which are the best in taste, smell and nutrition, should be increased across the country. At present 60 types of native fruits are grown in Bangladesh. According to the Bureau of Statistics, in 2005-06, the country's main fruits such as mango, jackfruit, litchi, guava, papaya and watermelon were cultivated in 1 lakh 21 thousand three hundred hectares of land. Out of this, the total production of fruits is 29,51,600 metric tons. 80.90 percent of these fruits are produced in 4-5 months and the remaining 39.10 percent are produced in other 6/7 months. According to the Hortex Foundation, about 20-30 metric tons of fresh fruits and vegetables are exported from Bangladesh to Europe, the Middle East and Southeast Asia every year.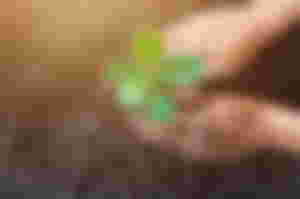 The rainy season is a good time to plant trees. During this time it rains heavily and the soil becomes more fertile. During the monsoon season, not only forest and fruit trees should be planted, but also seedlings of medicinal plants should be planted. Medicinal plants are needed for making medicines and these herbs are very valuable. Many people are becoming self-sufficient by planting various types of medicinal plants in different parts of the country on a commercial basis besides forest and fruit trees.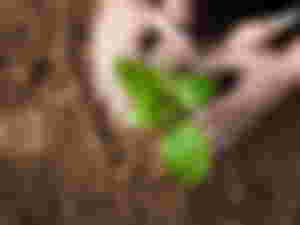 The importance of trees in maintaining the balance of the environment and biodiversity is immense. About 25 percent of a country's total forest area is needed to maintain its natural balance. But the total amount of forest land in Bangladesh is less than required. Tree planting and conservation is not being done as per the needs of the country. Tree planting has to be turned into a social movement to deal with the disasters caused by climate change. Extensive programs have been taken to increase tree resources, create a healthy and clean environment. In the interest of the individual, in the national interest and in order to maintain our existence, every citizen of the country has to take the responsibility of planting and conserving more and more trees to get a healthy and beautiful environment.