Assalam-u-Alaikum
Dear fellows
Hope all of you are fine and enjoying this platform
Patience is necessary in any field of life ,if you don't have patience you can't live a happy life because patince is the key 🗝️ of success. Everyone says hard work is the key of success and without hard work is the key 🗝️ of success ,yes I agree with him!but one quality that is just important but discussed not often is Patience. It is important to have patience and due to this you can achieve your goals. Once you learn the importance of patience then you worrying that why don't give preference first to patience! Patience applies on short problem as well as big problem like you stuck in traffic ⛔ jam then you need to show a patience at a time otherwise you would give a heavy plenty.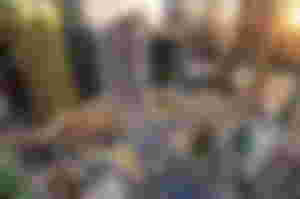 Let's take a example if Farmer and I think this example in class five syllables or class 8th. When we see a farmer then one thing came in our mind and that is patience.its show patience around 4 month and take a profit. It's impossible to see a farmer plant a seed today's and start harvesting next day ,No ,he know he don't get nothing. This is simply because they understand the Patience and they know a crops never be spring in one night 🌃. Each crops need a time to spring . So after planting the seed they show patience and they start giving fertilizer,water,spray etc these are all necessary items.By showing a patience ,when crops ready they will harvest it.
Like the above example ,it's impossible to start a new business and boom on the next day it need time to Groom because nothing popular in one day ,it need a time . It's possible to get profit in one day when yuy are already working in same business or you have own or who have brand or image to build in. But in start you have just ideas ,dream and resources and with those things you can't get anything in life ,you need to show patience and work hard. Patience is a fertilizer who nurturers the fruit of your hard work in time. With the passage of time and showing patience you will be available for getting profit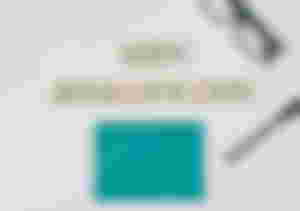 We are living in such a place where we have faced so many trouble but by showing patience we get rid off. With patience you can avoid by making some false decision and your mind will be calm. Life is not about living in the past or in the future,life is the name of living in the present. Whenever you are in trouble ,or you face heavy loss ,why people advice to show patience at a time? Instead of advising you about solution.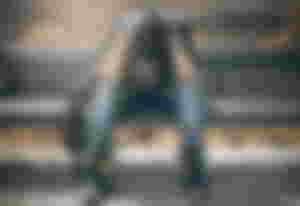 But in modern age we don't show any type of Patience,and get irritated quickly .Like when a baby cry we need to stop him but we start to beat him or shouting him. Like these in other problem like stock market,by riding,in anger and also such type of things.infact patience is a great virtues that everybody must posses. Infact patience makes us a humans.
Growth is never a straight line but with ups and downs you will b available for reaching to the next levels of life. Rather then focusing on how far your goals . When we have think like that we can't get anything in life . Rather then focusing on how far , focusing on how well because it could take more time before you actualize your goals and no matter how long,when the time and opportunity came in life then you always be ready for showing shine itself. Always try to learn from your mistake and set a goal and start working on it . One day with time and patience you will be able to achieve your goals easily.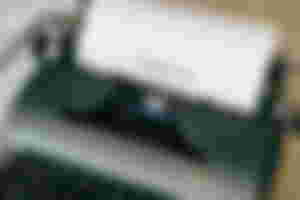 The conclusion of whole paragraph is we need to show patience in every where and also impossible to exaggerate the importance of patience in life . Patience is the mother of all virtues . By achieving goals it's necessary to show patience in every field of Life.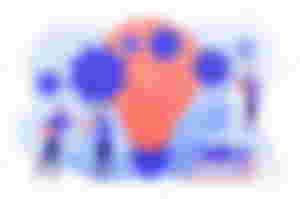 Thank you for your reading guys.
Have a nice day ahead to everyone
God bless us 😊