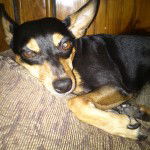 Good Day Guys
Let me share with you my latest haul
The keyboard of my girlfriend broke so I wanted to surprise her with a new keyboard for her birthday. She needed this for work because she works from home. She has been using membrane switches in her past keyboards so I decided to look for a mechanical keyboard.
I was searching some shops here in our mall but the keyboards were expensive so I decided to check online if I could find one. This keyboard costs 2,899 PHP(58.40 USD). I was skeptical why was it so cheap compared to the official Logitech store where they were selling this keyboard for 4990 Php(100.52) which was almost double the price. I checked the reviews of the seller and the item and it seemed legit. So I took a chance on ordering this keyboard. After all the vouchers applied, I was able to get it for 2436 Php(49.07 USD). The only downfall of this is that it was coming from abroad.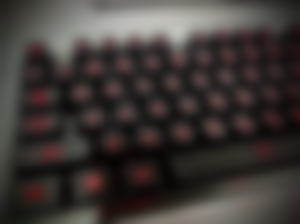 The order came after 10 days. I kinda felt bad for the motorcycle driver who gave me the order because he really wanted to deliver my item first because it was the biggest one in his bag. It came sealed with plastic and a box


Inside the box, there was a thick covering of bubble wrap and tape tightly sealing it. After removing the tape and bubble wrap. I noticed that There were a few dents on the box, especially on the sides. I opened it and I was wondering, why the heck was the keyboard upside down. But I guess that's how the box was built.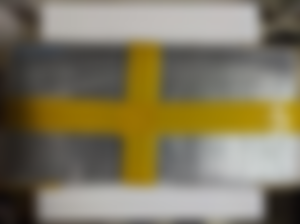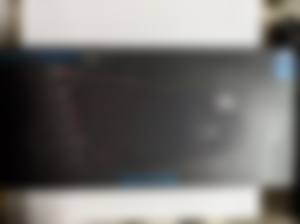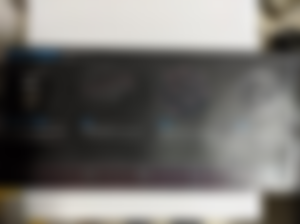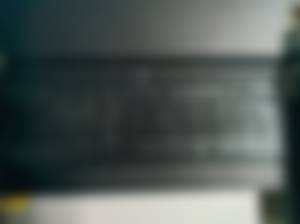 I pulled out all the items inside the keyboard and it came with a keycap puller and faceted keycaps. I think those keycaps are for the gamers. I was wondering why was there 2 USB cables. I noticed that at the back of the keyboard there was a USB passthrough. where you could connect to another device. Though something that I hate about it was it take 2 slot on a USB wherein you have to have a hub to be able to use it on a laptop.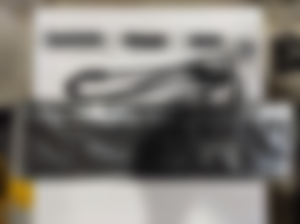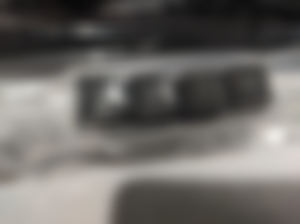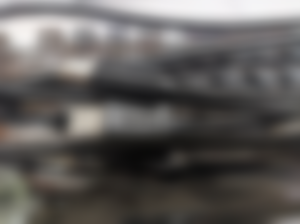 I was really excited to test it out. As soon as it plugged it in, it lit up. I immediately went to this website where you could test the keyboard if all the keys are working. I also made sure that there were no defects.
I really loved the design of it and it's a heavy keyboard. When you feel it you would see how sturdy it is. I love the aluminum-magnesium alloy plate on top that makes it feel like a premium keyboard.
I gave it to my girlfriend and she loved it. She said that it felt a lot better to type in this kind of keyboard compared to her previous keyboards. Thus I can conclude that this keyboard was a steal.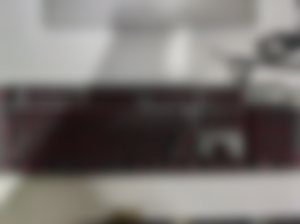 The photos used in this post are owned by me .