Last Sunday of October 2022
Good day, guys!
So my day, started by using my computer til I fell asleep. My sleep was intermittent, and I don't know why. =When I woke up I was really groggy but, I had to force myself out of the bed and get ready. I just started being positive that I'm still alive, so I just said Thank you! Got to the bus stop and I noticed that there were a lot of people who were waiting. I think that the 7:30 bus didn't show up so it all piled up to the 7:45 bus. Thankfully, I was able to get a seat, so I couldn't complain.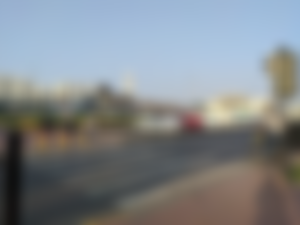 I was just reflecting during the bus ride and went to the Mall of the Emirates metro station. Waited for a bus for a while and went to work. I exactly arrived at 9 am and the receptionist told me that my first patient was waiting. I treated my first patient and she had her child with her. I kinda feel bad for the children who are growing up here because most of them are fixated on their cell phones and they are usually stuck inside the house. I hope that they will be able to change the environment so they to interact with natural things. Though her daughter was really cute and fun to play with. My second patient was a nurse, she told me that she used to be really active before and stopped, but ever since she stopped being active, she started feeling pain in parts of her body. I just advised her to start becoming active again because there are a lot of benefits to it.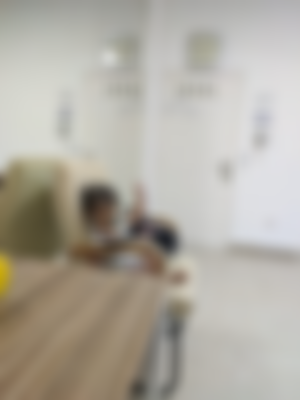 We were just speaking about investments with my 3rd patient and sharing some ideas. My fourth patient was just endorsed to me by one of my colleagues because she's on vacation, to be honest, treating him drains me, I don't know why. My 5th and 6th patient were a couple and they were a bit late and they were my patients way back. It was cool seeing them again and catching up with them. While waiting, I had to put one patient on traction. My 7th patient was someone who I saw last week and thankfully she's trying to practice gratefulness also with what she does. And my 8th patient was in a really good and positive mood, I really love the way she manifests things. I finally had my lunch break.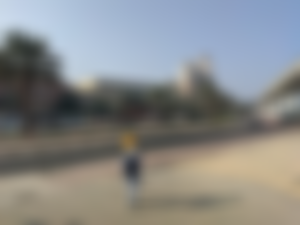 After lunch, my 4 o clock patient came, and he's a gamer. He told me that he's in the diamond leaderboards of Apex Legends. It's cool to meet someone who accomplished something like that, he told me that he played around 4k rounds and lost only around 1k rounds.
My supposedly 10th patient did not show up but there was a walk-in patient who I had to treat. While treating that patient, they told me to put 2 patients in electro so I had to jump to three rooms. My 6:30 patient came at an earlier time so I treated her, and she had an inspiring story of raising her to finish school. I love also her personality she was so kind. I thought that she was going to be my last patient until the doctor gave me one more patient. It was really cool to talk to him and while treating him, we were talking about his life, he's still young so I was advising some stuff that hopefully he'll be able to practice in the future. After finishing, one of my colleagues gave me cheese bread to fuel me up and they also brought me to the metro station. When I got down, I ate a chicken paratha.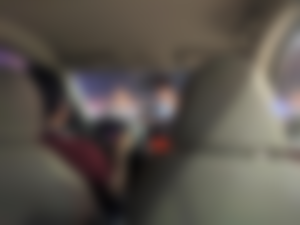 I was waiting for a bus to go home and it took me around 20 minutes before getting in. At least I was able to sit again. I decided to go to the grocery to buy some food for the next days to come. When I got home, some of my flatmates were cooking and I ate some of their food. They asked me if I wanted to drink but I refused. It's really cool that they respect my decision. The food that they made tasted delicious. I just ended up speaking with my roommate while typing this.
I hope that you guys had a wonderful October. May you have a great month ahead!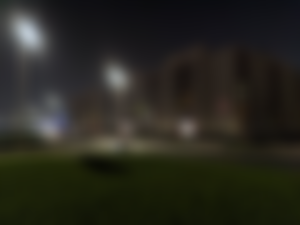 Thanks for reading stay safe always!
The photos used in this post are owned by me.