It's Finally Thursday
Good day, guys!
My day started a bit rough, I only got 4 hours of sleep, I was really scared on how I would even function during the day. I'm not used to sleeping early because I usually start work at 9 am or 10:30am, we just have one day where we start at 8 am. It's a bit of a hassle to wake up early but I just love the fact that we end up going out early, wherein you could still see the sun. I usually get out at 7:30 that's why I said that. I also love Thursdays because the next day is my day off. Used the bus going the metro, and unfortunately I didn't get a seat. Got to the metro took the train to the next station, and when I got there, I saw my instructor from college. It was really nice catching up with him, I haven't seen him for the longest time. We both rode the bus because we work at the same street. We were just talking about life. He had to go down before me. I went to the clinic, and Thankfully I didn't have an 8 am patient, so I was able to rest.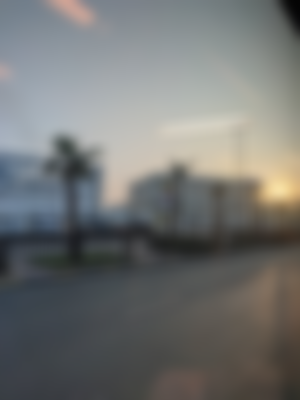 My first patient was early so I treated him. We really had a nice conversation, he was telling me how he started here in Dubai, receiving a low salary and he was able to build it into a 5 digit salary. The next patients were a couple. I really have fun speaking with them because they have so many experiences in life and I love that they lived in so many continents. The next patient was a younger guy and therapy was interactive because of the case that he is suffering from. I was surprised that I didn't feel sleepy with the 4 patients, but when the 5th and 6th came, I was already that I was tired. Good thing, after finish the 6th it was my lunch break. Ate lunch and spoke with one of my colleagues. Went inside and the doctor gave me 2 more patients. When I was treating the last patient, I didn't know that the clock inside one of our rooms was busted so I did a bit of overtime. I went out and was there at the bus stop. There was as guy who started talking with me, and he works in some other clinic nearby. I used to see him a lot before, so we just spoke with each other for a while but it was cut short, because the bus came. I decided to go to the mall first to buy some groceries. I was so sleepy during the ride, Got down and bought some grocerries, had to travel by train and using another bus. What I don't like about this timings is the traffic.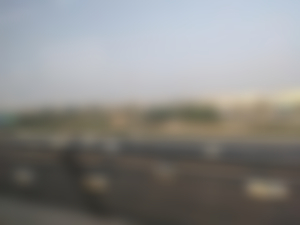 When I was in the bus, one of my friends called me and asked if I could accompany her to an office at the back of our community and I said yes. I got home and placed all my stuff down and was just waiting for her call. She called me after 40 minutes. We walked there and she just had to process something. After that we passed by another grocery and bought some stuff for dinner. She was kind enough to cook dinner for all of us. We ate squid, lechon, pancit, and bistek. It was all delicious.
Earlier, when we were at the office I ordered a candle lighter because the one in the room just stopped charging, I used the service called noon and it came after 20 minutes. I had to tell the delivery guy to leave it at the door while waiting. I opened it and it really looked nice, I hope that it would last long. I usually go to the gym everyday, but I just deferred it today because I feel tired and my throat is bugging me. I also started having a headache awhile ago.
I hope that you guys had a great day!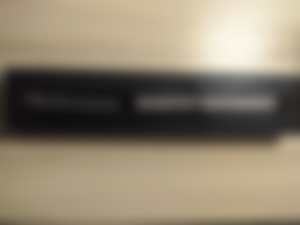 Thanks for reading stay safe always!
The photos used in this post are owned by me.