First Sunday of the Month of October 2022
Good day, guys! Happy October!
Today, I slept a bit late. I forgot that my duty would start at 9 am. I woke up and got ready. The other day, I was able to take photos of the pigeons in the playground, someone probably fed them. It was really nice seeing them fly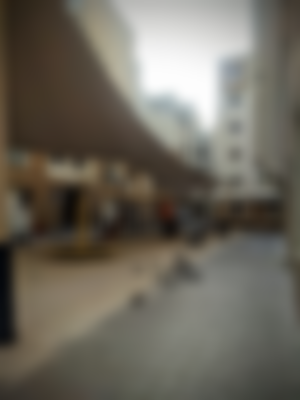 I had to catch the 7:45 am bus. The bus was late by around 3 minutes. As soon as it arrived we flocked to the bus entrance. It was my first time seeing the bus empty before filling it. I was able to get a chair and looking if I'll be able to make it to the 2nd bus on time. In the middle of the trip, an RTA person checked all our cards. It was really full so it took so much time. Then when we reached the metro, took the stairs going up to the train. I checked the time and I wouldn't make it to my usual bus stop. So I had to go to MOE. I reached there on time, and thankfully I was able to take the bus going to work, it left at around 8:37.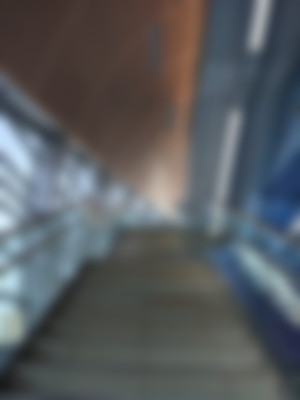 Got to work, but I was late by several minutes. Thankfully, I had no patients at 9 am but I had to start doing my notes. My first patient was supposed to come at 10 am but he was late, he was my old patient and I haven't seen him in months. I thought that he went to a training camp but unfortunately, he told me that he suffered from covid, it was the fever that hit him hard. After treating him, the receptionist called me that the Doctor was going to send me a complimentary patient, I treated him, but during the treatment, my stomach was really hurting bad, I don't know why. During the treatment, they called me again to say that there was another complimentary patient outside waiting. I didn't feel like myself a while ago because of the pain. I treated the second patient and drank a bit of water. My stomach was hurting for a few more hours and it suddenly stopped. I treated the partner of my supposed patient, and I was really sleepy during the treatment, my eyes were closing during that time.
After treating that patient, one of my colleagues asked me if I could help her set up one of the computers, so I went to the room and helped her. Then suddenly my next patient came. I treated 3 patients before eating my lunch.
After eating lunch, I thought I had a patient at 4 o clock, but it was at 4:30, so I was just speaking to one of my colleagues. While we were speaking, one of the receptionists told me that my patient canceled, which felt really good because I was feeling so tired and sleepy. After that, my next patient came in. He's a new patient and it was really fun speaking with him because he was teaching me some ways here in Dubai. He told me to save up and don't try to loan and go into debt. We also had the same Alma mater but he's older than me. We were just reminiscing some days in Baguio.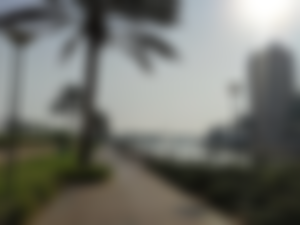 After his treatment, I was expecting another patient, so I was just speaking with the receptionist and had my ID scanned. My last patient didn't show up so I was just finishing my notes, after that, went to bother the others. One of my colleagues, gave us some chocolate and I wouldn't say no after a really long day, I ate it and it tasted really delicious.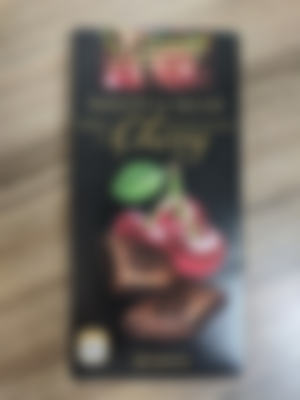 We were waiting for our PRO to bring us and then we left the clinic at around 7:40 already. Before bringing us to the metro station, he was really kind enough to treat me to karak Tea and an egg porratta. I had a difficult time drinking the tea because it was really hot, I actually burnt my tongue drinking it, I had to decrease it because it might spill on me because there's no cover. I was also scared of the humps because he doesn't slow down as much.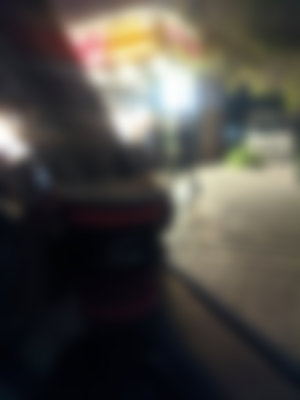 Got safely to the metro station. I ate the sandwich and I was thinking whether I should take a bus going home already. When I saw the influx of people, I said screw this, I don't want to fight just to get in, so I decided to take the train to Mall of Emirates.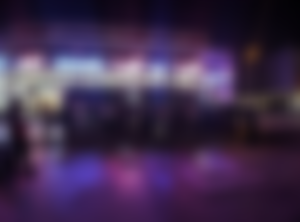 I went to the grocery called Carrefour and I was just looking at some deals. I ended up buying a small bag because I plan to start going to the gym. I also bought some food also. I went to the back of the mall while waiting for the bus. I like taking the bus here because you get to sit, though it's really long. I actually slept in between the ride and woke up when somebody sat beside me. Got home and my flatmates were offering me to eat dinner, but I already ate. They are really kind. I also go to talk with my girlfriend for quite a while and it was fun. I was also able to get 6870 steps which is an achievement for me.
Have a wonderful month ahead!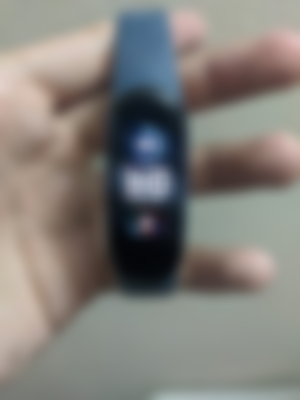 Thanks for reading stay safe always!
The photos used in this post are owned by me.