First Sunday of November 2022
Good day, guys!
To be honest, I haven't recovered yet from my cold yesterday. Before I went to sleep, my throat was really dry and it was just making me cough. My coughing made it really difficult for me to sleep. I only got a few hours of sleep, so I was a bit sleepy when I woke up. I had to get ready for work. While getting ready, I saw the metro station was opened at an earlier time to accommodate people in an event. So I decided to catch an earlier bus so I was rushing to get changed. My friends were about to leave for work also, and I just went with them because my friend's company reimburses how much was spent on the taxi. We got there early and we were all going to the same route, though I got down the train on the 1st stop. I got there really early so I had to wait for the bus for 20 minutes. I was just sitting there and there was one girl who asked me if I could watch her stuff while she bought something from the store, so I did. The bus came and I went to work really sleepy. I noticed that my eyes were even closing on the bus ride, I'd get screwed if won't go down my bus stop.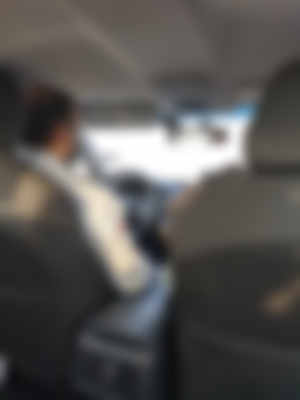 Got to work, and I was just resting until my first patient arrived. We really had an interesting conversation regarding her kid and his love life, and we were just laughing most of the time. My second patient came, And that's when I felt a bit sleepy because my patient wasn't talking. My next patient didn't show up and I went out I was shocked to see my old patient from Abu Dhabi, I haven't seen her for a long time. I spoke with her and saw her husband and I noticed that he was using a cane, apparently, he fell off a scaffolding, and that's why they couldn't go to therapy. I was wondering who they were waiting for and it was me. There's something that I'm not liking lately and it's the communication with our reception area, no one endorses the patients properly to me. While I was treating her, someone called me and said that I was supposed to be treating another patient at the same time. So I did that, I really thought that she was a complimentary patient and just started her while finishing my other patient. I treated the next patient for a while. Then I checked my schedule, only to find out that she was really my patient. There were so many cancelations, and before lunch, the doctor gave one more patient to me be treated for 20 mins.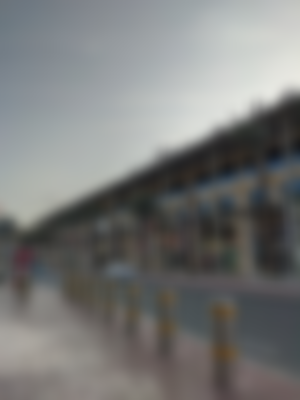 I then went for my lunch break. After the break, I treated my 4 o clock patient, which was complimentary. Then, My next patient came, and when I was getting her, somebody told me that I should be starting another patient who was seated outside. I'd get so pissed if I was in my old state, what sucks is that the quality of the treatment is going lower if I have to multi-task 2 patients at once. After treating both patients, my next patient didn't show up. But I had to treat 2 more patients at the same time again. I guess it's really tiring to treat two people at once.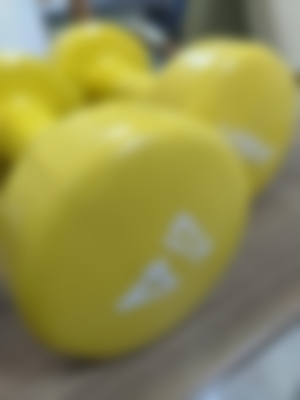 My colleague and her fiance were kind enough to drop me off at the metro station. I was also lucky that I was able to get a seat on the bus though it was really full, as you can see in the reflection.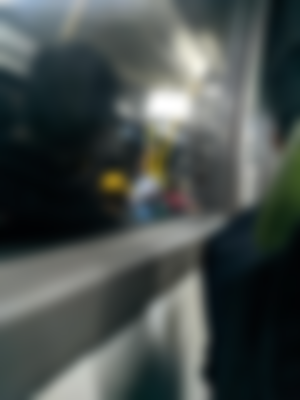 Before going home, I decided to drop by the grocery and bought some milk. I wanted to try Oats and Almond milk. I then ate dinner and went home. After going home, did a bit of laundry and was just scrolling through the internet. To be honest, I was really feeling crappy while writing this. I hope that I won't get sick
Hope that your month is going great!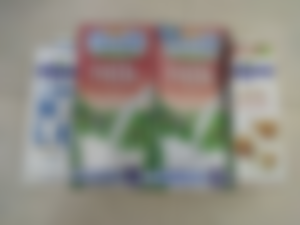 Thanks for reading stay safe always!
The photos used in this post are owned by me.