Chill Day
Good day, guys!
It's so unusual because I slept earlier than usual. But I still woke up late and I had to rush and get ready. I was on the other side of the crosswalk, and I saw the bus approaching, I'm lucky that it wasn't a weekday because the Pedestrian lights didn't take forever before I could cross. Thankfully, I was able to ride the bus and there was so much space for me to sit. I got to the metro, earlier than usual, and took the train to the next metro station. I was just chilling while walking to the bus that will take me to work.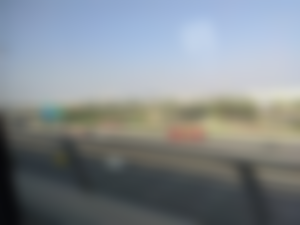 While on my way to work, I remembered my boss wouldn't be there. When I went down the bus, I didn't know that another colleague of mine was also there. Got to the clinic and went straight to the pantry to drink water. I was just staying inside my room waiting for my first patient. I had a patient that walked in and he came at 11:30. He had a shoulder problem but one thing that I liked about him is that he had an active lifestyle wherein he would go to the gym to start his day. It was just a minor problem, and he just needed some activity modification while exercising.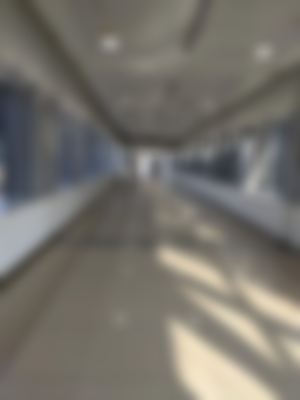 While waiting for my next patient, I was just speaking with my other colleagues and catching up. I was also playing with the machines and trying to figure things out. Around 2:30 pm, I was shocked that our boss showed up and he got treated by one of my colleagues. My colleague said that she had a patient at 3 so I would continue his treatment. I couldn't say no even though it was my lunch break. It was really nice speaking with him during the treatment. It's my first time hearing someone say that he's really happy whenever he treats patients. I guess this made me think about his perspective on life.
After treatment, I was waiting for my 4 o clock patient, but she didn't show up so I took advantage and ate lunch at around 4:15. After eating, I had to go back because I was expecting a patient at 4:45, but in the end, he didn't show up also. So while waiting, I was just finishing my notes, helping out, and speaking with my other colleagues. My last patient was at 6:30, and he was late for 10 minutes. I could have left the clinic earlier if he didn't show up. But the wait was worth it because I saw the progress of his rehab. The tear on his hamstring is healing and I'm trying to challenge him by doing some activities because he wants to play football again.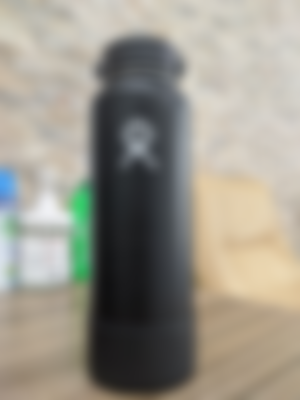 After finishing all my notes, I got to go out and take a bus to go to the metro, I also went with one of my colleagues. But we separated at the train ride. I went to the Mall of the Emirates and ate dinner. I decided to eat at Al Baik. I got their 10 pieces of chicken fillet nuggets. It came with Fries, a bun, garlic and nugget sauce. I put some of the nuggets inside the bun and made it into a sandwich. I actually liked the taste because it was juicy.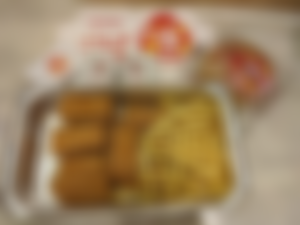 I walked around the mall and the grocery just to look if ever I wanted something but ended up not buying anything. While I was walking to the bus stop to go home, I was craving something sweet, and I remembered that one of my patients, last week gave me this galaxy bar so I ate it. As soon as I reached the bus stop, I only had to wait for a few minutes and the bus came. I was sleepy during the bus ride but I was able to fight it. I got home and did the laundry, took a bath, and spoke with my girlfriend.
I'm truly happy that I was able to get some rest today.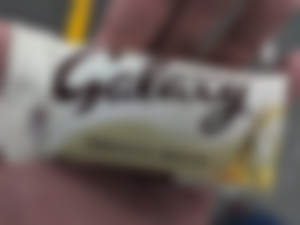 Thanks for reading stay safe always!
The photos used in this post are owned by me.