Beautiful and Sublime Sunday- Manifesting and Gratefuless
Good day, guys!
This is how my Sunday went, I met some friends who came from Al Ain yesterday and we finished late. We got home past 1 in the morning and I had to wash up before going to bed. I actually slept around 2:30 am just finishing writing my blog and posting it at hive. I woke up at around 7 in the morning and got ready for work. I was really sleepy and I felt like a turtle when getting ready. Got out and waited for the bus at 7:45. My commute going to work was smooth and I arrived 5 minutes before our call time.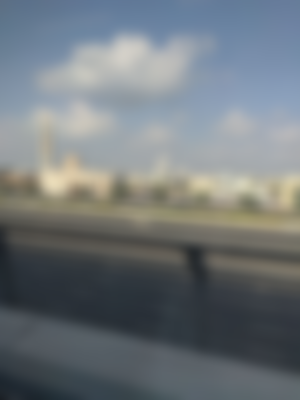 I was just there in my room fighting my sleep because my first patient canceled. Instead of trying to sleep, I went to catch up with my other colleague who I haven't spoken to for a long time because we were too busy. It was really nice listening to her stories about when she traveled before. And she noticed that my patient came so the storytelling was cut short and I went to treat that patient. I really look up to this patient because she really has a nice bond with her children and she is currently working to make her other children graduate despite being a single mother. One thing that she said that I'll never forget is that "Never forget your obligations".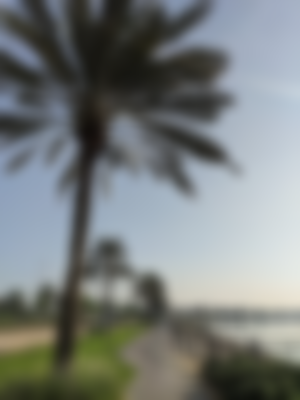 My next patient complained of pain in his shoulder and realized it was his fault also because it was already hurting and yet he still slept on it. My next patient is a kind person, she's really inspiring because she has been buying land on one of the islands in the Philippines. It's really nice to talk to her and learn about her mindset. I was shocked with my next patient, I haven't seen her for around 2 weeks and when I spoke with her, she felt like a different person. The first time I met her, everything I heard about her was complaints about life. I helped her realize to become grateful and try to become more positive. She adapted it and she was really thankful to me. She said that she wouldn't have thought that someone who is a lot younger than her would teach her something about life. My next patient canceled, so I went down and I was speaking with my other colleagues. One of my colleagues was sick and was just waiting for our PRO to bring her home.
I then waited for my lunch break. I ate during lunch and one of our doctors brought some chocolate, and I was feasting on them.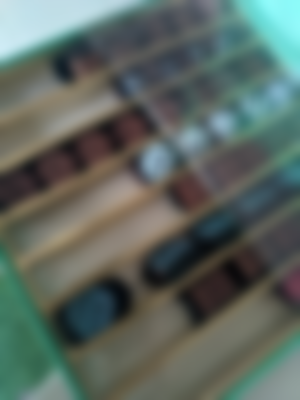 After my lunch break, I treated a couple. It's really nice talking about their perspectives. I usually talk to them about going to another country and looking for a country that will give them citizenship. During the treatment when I wasn't hands-on, I saw the sunset through my window and I immediately went up to the rooftop to take a photo of it. I really loved how the sun was setting a while ago. I wanted to stay some more but I had more patients.
The last patients were couples also. I treated the wife first before the husband. Earlier in the day, I was manifesting about getting a tip. It felt good that it really happened. After treating the husband, he felt really good and he gave me a tip, I was hesitant to get it but I just got it and was really thankful for that kind gesture.
I rode with my colleague and they dropped me off at the metro station. Then I saw that the bus stop was really full so I decided to take the train and go to the Mall of the Emirates. I then ate dinner and went to the grocery for a while. Unfortunately, I didn't feel like buying anything in the grocery. I then took a bus and slept for a while on the bus ride. Got home and was resting.
I'm really thankful for today, I'm glad that I survived another day and the ending was great.
I hope that you guys will have a great week ahead!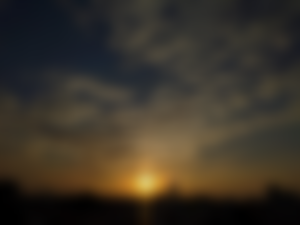 Thanks for reading stay safe always!
The photos used in this post are owned by me.