Last Wednesday, me and my girlfriend decided to go out to celebrate our Monthsary. A monthsary is a monthly anniversary. We decided to go to a cafe called Sweetmates cakes & Pastries. We were finally able to go out after a very long time.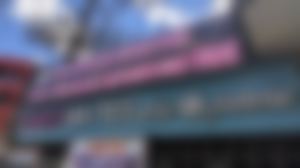 Before entering the Cafe, they put up a tarpaulin that's thanking the Frontliners for their Sacrifices. They are also telling us to stay safe.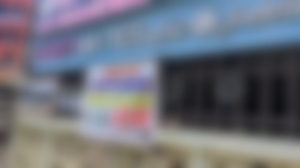 This Cafe had Unli cakes and coffee/Eat all you can with all day breakfast where each costs 245 Philippine peso which is around 4.95 United States Dollars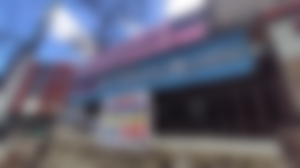 Before entering the gate, you would see all the signs to prevent Covid19 Telling us to wear a mask, sanitize our hands and Social distancing.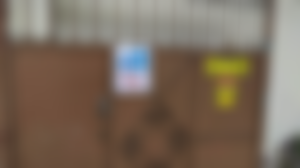 Before you could dine in you have to sign up at their log book stating the time, name, contact number, temperature and signature. There's also a foot bath there just to sanitize the soles of the shoes. If you look at the floor, there were a lot of markings for the flow.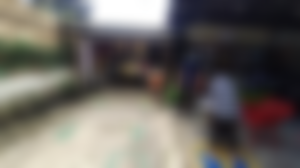 We already have planned that we were going to have the unlimited cake and coffee. I think when we said that to the waiters, they misheard us and told us to go downstairs. When we went downstairs, it was for the Eat all you can meals and the waiter downstairs told us to go back up. Before going up I took some photos of the place As you look closely at the setup there's only one chair per table so if you have a partner/ friend who will eat with you, you have to sit across each other.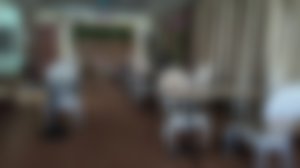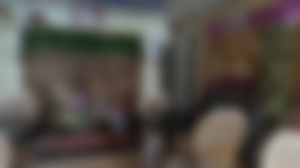 They were really promoting coffee, they had this big sign that says 11 REASON WHY YOU SHOULD DRINK COFFEE EVERYDAY. The moral of the story is Coffee is the best thing ever KEEP DRINKING IT.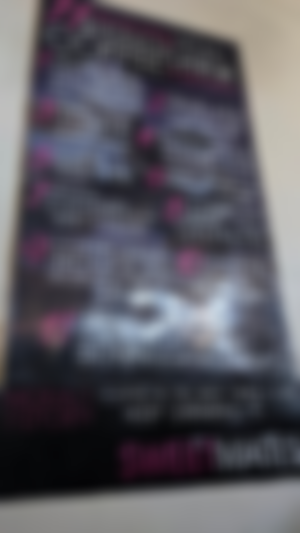 This is their setup upstairs, as you can see they had a plastic barrier to cover the counter, a board to see what are the Chef's recommendation.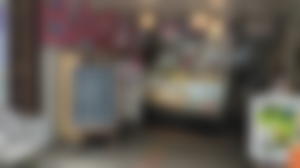 As you can see there were markings where to step, it was a meter away the barrier. There were also signage's on covid 19 prevention that said wash hands, wear masks, stay Home and maintain social distancing.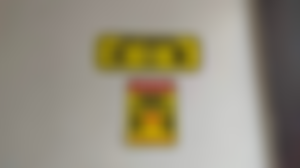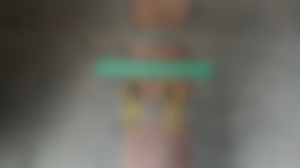 Here's the menu of this Cafe. They serve rice meals, all Day breakfast, appetizers, pasta, sandwiches, soup and a lot of beverages.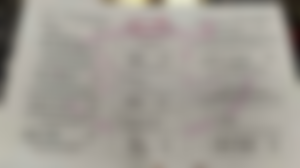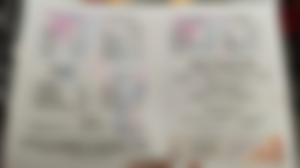 This was the Recommendation of the Chef.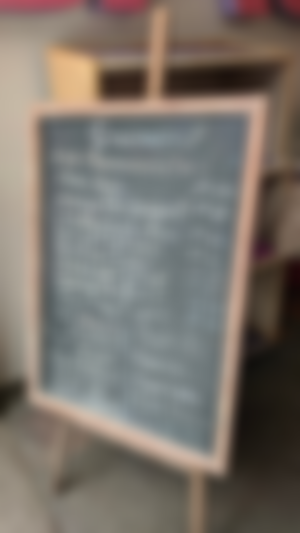 Here were the cakes during that day. When we opted for Unlimited cake, there were only four from these cakes that were unlimited. I really thought that all the cakes were unlimited.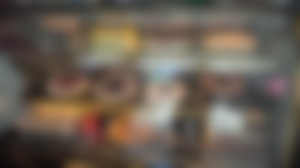 If you want to order a whole cake, here are the prices. When I looked at it closely I didn't expect that each cake costs that much.
This was how the dining area looked like, the tables were apart, the chairs were very colorful and there were big bikes.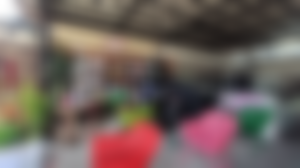 If you see the flask, that's where I was seated. We were sitting across each other. We just had to raise my voice a little when we were talking to each other.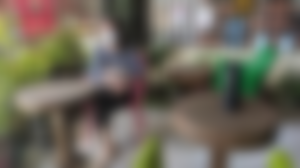 This was what we got, my girlfriend got iced coffee to go with the cakes.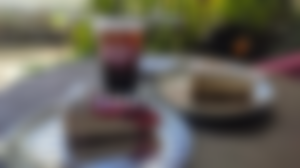 The four available cakes were Strawberry Cheesecake, Salted Caramel Cheesecake, Pastillas Cheesecake and Lemon Cake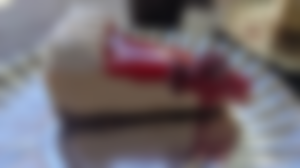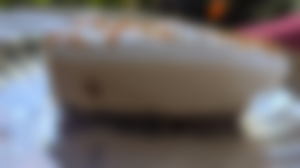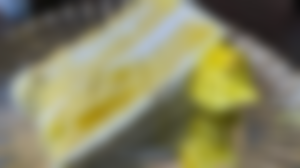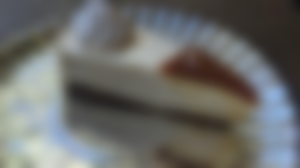 Whenever a cake was brought out they put it in another plate, so we kinda felt bad for the environment and just put all the cakes in one plate the next time we ordered. All the cakes tasted delicious, they were not too sweet. The lemon cake was kinda dry though but the cream compensated for it.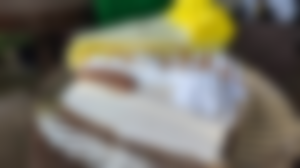 In front of me were a lot of quotes, It was really motivation and relaxing to read them one by one.
Overall the experience was really fun. After a long time of not dining in, we finally experienced the new normal when it to cafe's/restaurants. You could see that they are trying their best to stop the spread an still run their business.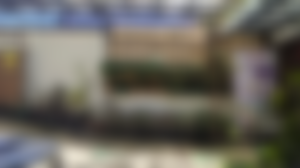 The photos used in this post are owned by me .