A Restful Day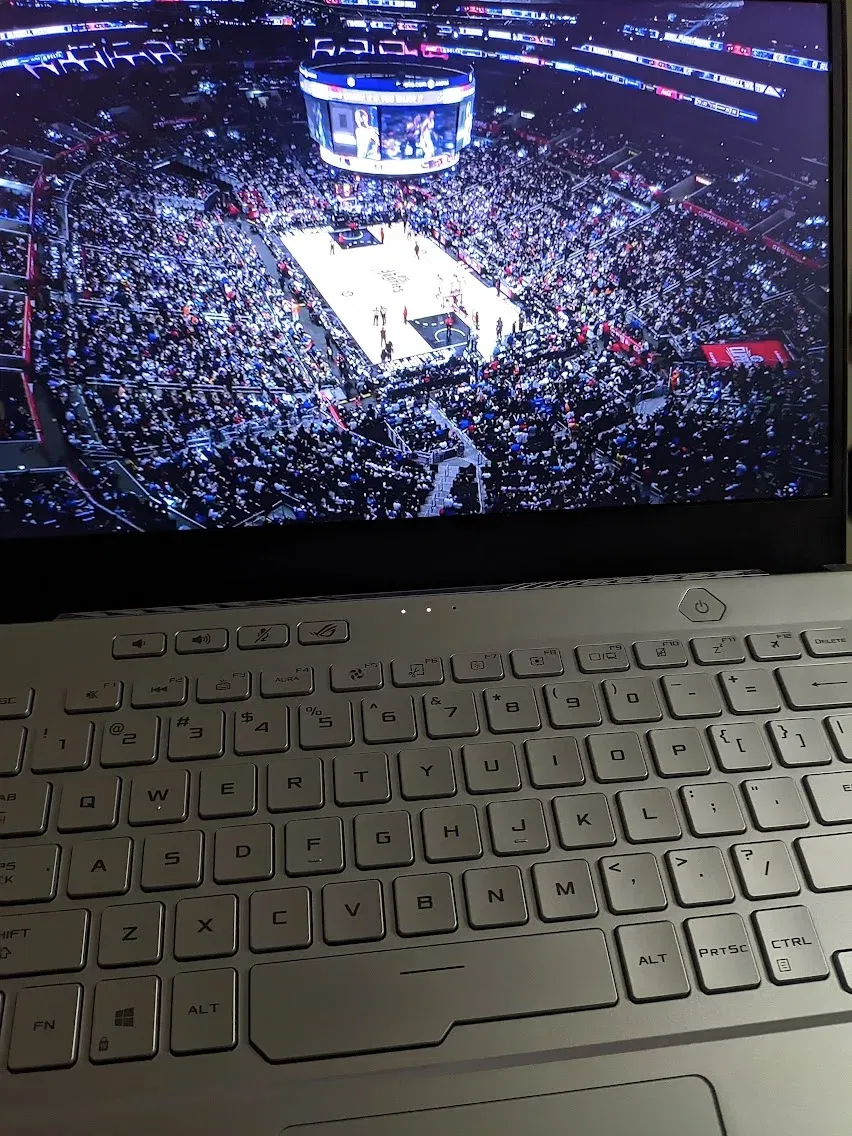 Sunday just came so fast. I just came from a 3-day break, because of Eid. Right now, I'm still thinking that I'm going to miss our old timing because it was shortened. I would come in from 11 am to 6 pm. It's going to be normal duty hours, wherein I have to work from 10:30 to 7:30, and to make it worse, during the weekends, I work from 9:00 am to 7:30 pm. The great thing about this break was that, I was able to get some rest. I was also able to go to one of the Emirates and went camping with my friends over the weekend.
Though here's how my Sunday started. I was just finishing and typing
g some documents that were needed. I was also able to speak with my girlfriend. I also watched Phoenix and Clippers play live because of that I slept at around 3 am in the morning already.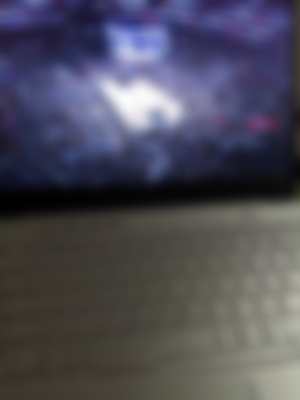 My sleep was intermittent, for some reason, I just kept on waking up. My dream was also vivid, wherein I was in a water park with friends, For some reason this was the 3rd time I dreamt of sliding in a waterparks slide. I ended up getting out of bed at around 11 am. But I went back just to finish some documents. At around 2 pm, I had to use the restroom and I saw my friend and asked her if she was going to the gym she said yes and we decide to go at around 3 pm. I then got ready, and left the house at around 3:10. We walked to the center and the security guard said that the gym will open at 4, we were quite shocked because we didn't know that the gym closes at a certain period of time. So instead we went to the grocery to buy ingredients for dinner and then went back to the apartment.
We dropped everything and my classmate decided to make a banana shake and shared me. It tasted delicious and it felt like the perfect pre-workout drink. We then left the house past four and went to the gym. There were only like 4 people inside because it just opened. It just felt good to work out when there were only a few people. It was leg day for me today, and what I really love about working out in my legs is that I could push myself to carry heavy. My deadlift today was around 188 lbs and I was surprised that I could carry that heavy already. My squats were 155 lbs, kinda happy that I'm lifting more than my body weight already. I just took advantage of this workout because my gym membership is about to expire already. And I plan to renew it next month because I know that this week will be busy.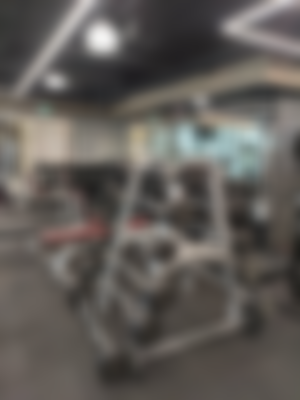 After working out, my friend told me that she had difficulty breathing at the start of the workout because of the heat and the intensity of her workout. I got shocked when she told me about it. I was just appreciating the weather while walking back to the flat. and we were just talking with each other, and I asked about her trip to Abu Dhabi where she met her friends. She then started preparing dinner and we were just catching up. Her boyfriend came and after a while, we ate dinner. She cooked pansit because she was craving that since this morning. It tasted delicious and it got me full.
The rest of the night, I was just playing Clash Royale, also got to speak with my girlfriend for a while. At the end of the day, I was just watching the playoffs. I watched the Knicks vs Cavs and GSW vs SAC. The GSW and SAC game was a thriller and my heart rate was just beating fast. I'm still not in the mood to go back to work, and I'm going to be sleep deprived when I go to work.
Anyway, I hope that your week will go great! Enjoy the rest of April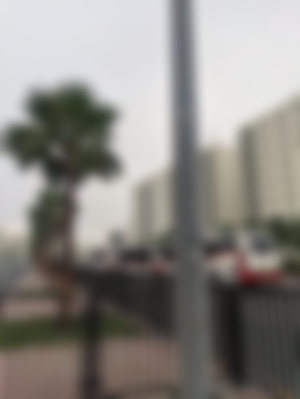 Thanks for reading stay safe always!
The photos used in this post are owned by me.