A Productive Sunday
Good day, guys!
The day before I felt like crap, my lower back was hurting and the pain would radiate going to my foot. Whenever I walked, I could feel an irritable sensation on my heel and foot. But that was my fault because I hadn't slept right during the past 2 days.
To start my Sunday, I was able to sleep well already. I woke up and the really annoying pain wasn't there. I was really surprised. I guess I only needed some sleep. I then got ready and took the bus going to the metro station, and because it was a Sunday, the bus took longer. I got to the metro station, I didn't know that they changed the station's name to OnPassive until someone pointed it out to me inside the train.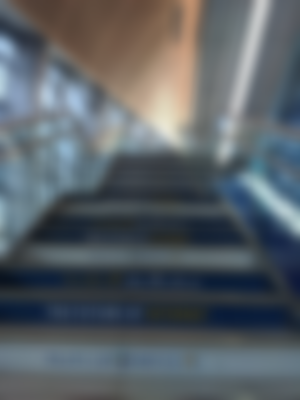 I went to the next station and took a bus from there to go to work. I got to work, and my colleague said that my 9:15 patient was already waiting in the lobby. I then got everything ready and started treating him. It was nice seeing him, and despite the pain, he said that he was able to do stuff that he couldn't do before. So I'm glad he is being consistent with himself. My next patient didn't show up so I was just in my room fixing stuff and doing some notes. The doctor then called me and told me to treat somebody for 30 minutes.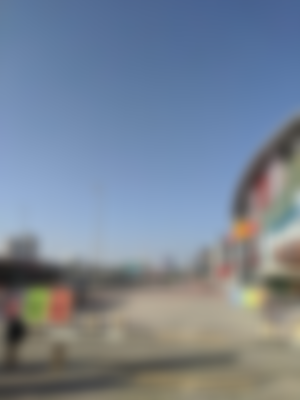 After that my next patient came, her story is really interesting. She was telling me about her situation with her child who has autism. She told me that sometimes she overthinks that she gets anxiety attacks before. Her main problem was her lower back, but I think that her stress was adding to her pain also.
My next patient was a long-term patient who comes all the way from Abu Dhabi just to get treated. I noticed that she was limping and she told me that she fell down. I felt bad for her because she just started a routine where she was exercising. She told me that she felt a lot better when exercising and she has so much energy after that. I told her to continue that after her leg heals from the fall.
The next patient was really cool. He works in the bank and he told me to start investing already while I'm still young. He told me to invest in real estate, stocks, and bonds. I asked him about crypto and he said it was too risky for him.
The next patient was really fun to talk to. I'm so surprised that he is semi-retired and living on an island. He also told me about the places that he visited around the world. It just seemed like the dream life. It's just inspiring to hear these kinds of stories. I hope that I'll be able to travel a lot and retire like that in the future.
I then took my lunch, and on my way to our pantry, I saw this flower and I couldn't help but take a photo of it.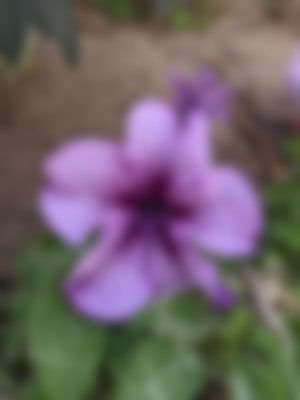 After lunch, there were so many conflicts in schedules because they got delayed with one treatment. I treated a patient of my colleague because she was running late already. It's really nice speaking with her because she's really open-minded. I had to start one patient with electro while waiting for the next patient.
For my next 2 patients, I had to treat them at the same time because they were late also. The first woman who I treated seemed really kind already, to be honest, I didn't like her before but she seemed to improve after how many months. The second guy who I treated, was also kind, I'm glad that he's able to start a new business.
After that, I had 2 more patients. I had fun rehabilitating my last patient because we were challenging his hamstring due to an injury, so there was so much active participation.
My colleague brought me to the metro station and I decided to go to the mall from there.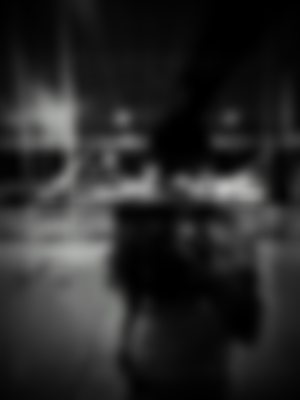 I decided to eat at Max's All About Chicken, I just love their fried chicken. And it's also affordable. This is my other go-to spot whenever I go to this mall.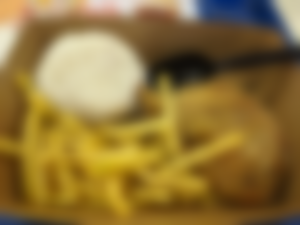 Before going home, I bought some groceries, and I was really lucky because, as soon as I got out of the mall, the bus arrived only after a few minutes. Went straight to my place, got to speak with my girlfriend and I was busy writing this and closing my eyes at the same time. I'm really thankful for today, it might have been busy but I'm happy that I was able to meet great people today.

Thanks for reading stay safe always!
The photos used in this post are owned by me.