A Frustrating Commute
Good day, guys!
I don't know why I got addicted to playing this game again, it just seems so fun. I remember that I used to play the offline version of that, but right now playing against someone challenges you and your strategies.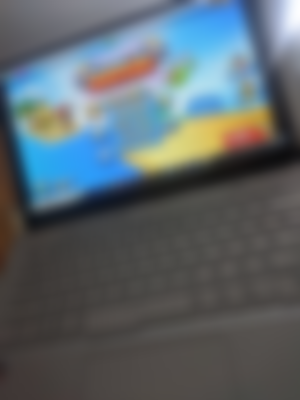 My patience has been tested today. I already timed my morning before sleeping. Woke up said and said thank you that I'm still alive. Got ready to go to work to catch be 9:16 bus. I went down 5 minutes before the bus comes and as soon as I got there I was just waiting. I checked my time and it was already 9:20. I checked the app and it said that the bus left 3 minutes ago which didn't make sense. I noticed that one guy who I usually see every day going to work took a cab already. I just waited for the bus to see what happen. The next schedule was at 9:31. The bus finally came at 9:29, usually when things are going late I feel anxious but for some reason, I wasn't. I noticed that the bus driver was really taking his time and my thoughts were saying(can't you go any faster I have a bus to catch) but half of me was like F it.
I noticed that there was a bus that went ahead of us and it was the 9:31 bus with fewer people. I said to myself I should have just waited for that. The crappy part was that our bus kept on stopping at so many bus stops and 2 of the same buses overtook us and went ahead of the metro. We reached the metro station and it was really traffic. I was rushing to go to the train thinking that I would be able to catch the bus at 10:10. As soon as I reached the station I ran going down and the bus left already. I had to take a cab to go to my workplace. I was frustrated at the start but I guess these are things that we can't control. My first patients didn't show up which was really unusual, I hope that nothing happened to them. The doctor gave me a patient, and I had to treat him. Finally, my next patient came and for some reason, I was having some negative thoughts about life, sometimes a depressed feeling. I also treated my next patient.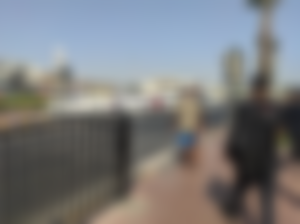 Then our doctor gave me another patient, and I really loved his vibes. Our conversation was full of complimenting each other's traits. He even taught me a lesson that we should be grateful for what we have. He said that we are already Rich, he explained to me that some people pay a lot for the body part that we have, so be contended and everything will follow. This really helped me and brightened my day.
I then ate my lunch, after lunch. I had to treat 4 patients straight and they are all Kabayans. The first 2 were my patients from before and they were kind enough to buy pandesal for our whole clinic. It tasted really delicious, it had fillings inside and I loved the pandesal that had longanisa inside.
It was really fun catching up with all those patients. The last one was even ranting to me about his roommates from before, it just sounded like a nightmare because for his past 2 years of living there, he was the one cleaning and some of them could be so inconsiderate, like playing loud music when everyone is asleep. Thank God that I don't stay in a place like that and I'm thankful that my flatmates are really kind to me.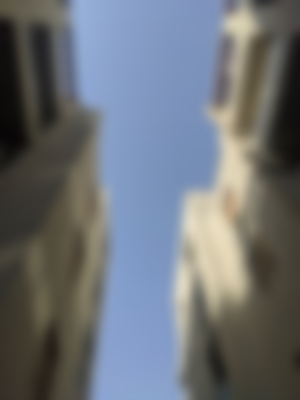 After that, we were able to speak with our doctor, I heard something really appealing that they would reduce our working hours, and hopefully, they really do that. I don't want to expect it because it's going to be really painful if it doesn't happen.
My co-therapist is really kind, she usually lets her husband drop us off at the nearest metro station and it saves me a lot of time going home. I had to wait for the bus, and I saw that the store in front of me accepts crypto. I'll probably try it in the future. I had to wait for around 10 minutes for the bus to come.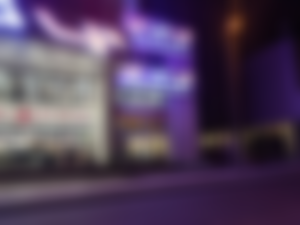 To my dismay, I wasn't able to get a seat and had to stand up. The bus was really full and my elbows were already touching other people, what sucks about the touching part is that you could feel the sweat of other people. I was sweating too. The crappy part was that we couldn't leave because the bus was really full and people are trying to shove themselves in even though there was no space. Finally, the doors closed. I ate dinner first in one of the cafes in our area before going home. Got home and ate a lot of desserts. Got to speak with my friends and I'm grateful that the day ended well despite a rough start.
May you all enjoy your week ahead!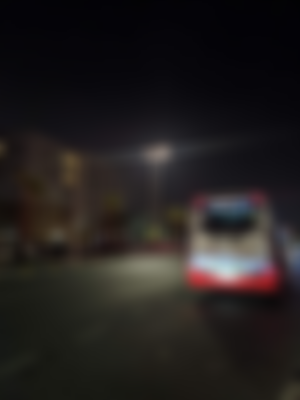 Thanks for reading stay safe always!
The photos used in this post are owned by me.