Majorelle Garden has a variety of rare trees and flowers from 5 continents and in particular has different types of cactus trees.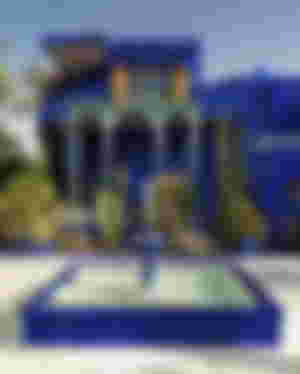 Morocco is one of the kingdoms of the African continent with Rabat as its capital. Morocco is located in the farthest northwest of Africa. It leads from the north to the Mediterranean Sea and Gibraltar (468 km) and from the west to the Atlantic Ocean (2700 km).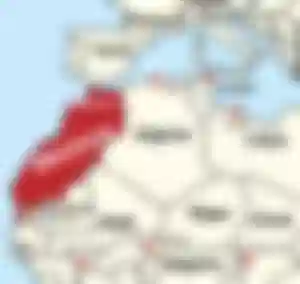 Morocco is bordered to the east by Algeria (1559 km) and to the south by the disputed territory of the Western Sahara (443 km). Morocco has a relatively temperate climate and is an attractive place for many professional tourists due to its many attractions.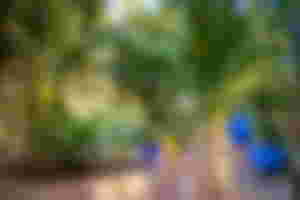 Morocco has many historical and natural attractions, one of these attractions is the Garden of Majorelle, which I will introduce in this article.Majorelle Garden is one of the best gardens in the world. The garden has been open to the public since 1947 and can be visited by Moroccan travelers.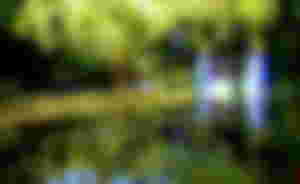 Majorelle Garden with cactus flowers and palm and fern trees was created by a painter named Jacques Majorelle. Jacques Majorelle, a French painter, lived in Morocco for many years and became famous for painting the lives of local Moroccans. The most famous surviving relic of him is the Majorelle Garden and a kind of blue color that is known today as Majolica Blue.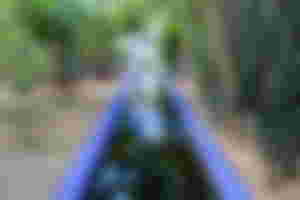 This garden was Majorelle's residence. After his death in 1962, Fuansoi fashion designer Yves Saint Laurent bought the Majorelle Garden, and after his death in 2008, his ashes were spread in the garden. The area of ​​the Majorelle Garden is 10,000 cubic meters and is full of very spectacular and fragrant flowers and plants that are located in different parts of the Majorelle Mansion. This garden is not only attractive to humans, but also has favorable conditions for a variety of birds to be able to live, about 15 species of birds live in the Majorelle Garden.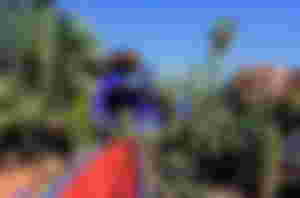 One of the most visited parts of Morocco's Majorelle Garden is the Berber Museum. The Berbers were indigenous to North Africa and their descendants still live in the area. The Majorelle Garden Museum is one of the newly renovated parts of the garden that was added to Majorelle in 2001. The Berber Museum was added to Majorelle to honor and introduce the civilization of these people. This museum collects exquisite paintings drawn by Jacques himself or given to him over the years. The subject of most of these works are barbarians.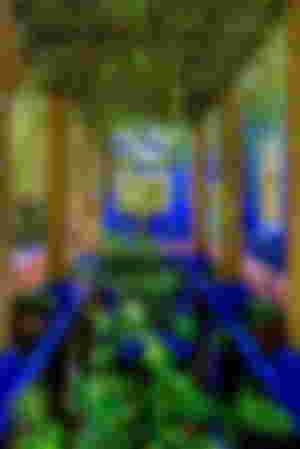 Interestingly, visits are free for people who are not in a good financial position.
*****************************************************
*share the beauties...