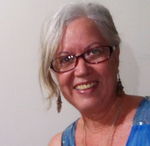 Yesterday I did some activities at home. Taking advantage of a bright sun, I put clothes in the washing machine. And then I hung it out on the patio. I noticed that my passion fruit plants are drying out. Most of their leaves have fallen off. I think the passion fruit plants are closing their life cycle. I thought their life cycle was longer, they are barely a year and a few months old. After hanging the clothes in the sun, I did some reading on reasd.cash and commented on some articles.

But the hardest part today was sitting down to write. I remembered a very interesting article I read recently, where the writer says that when there are no ideas to write, think of a word. I did the mental exercise and the first word I thought of was: rejection... yesterday I didn't want to sit down to write... hahaha.  

The mental exercise worked because immediately my hands started writing. The words flowed and I let myself be carried away by the inspiration that flowed spontaneously, that is to say, I let myself be carried away by the muse of the moment...
We have heard the word rejected many times. It is not a pleasant word for anyone. There is nothing positive in that word. When we go to apply for a job, for example, and they put a stamp on it that says: rejected. Ugh, how bad it feels. Or when we are rejected by other people, a friend, or a loved one, it is a feeling that sticks, like a thorn in the heart, literally. Have you ever had that feeling? It's normal to feel it. Because we have feelings. ok.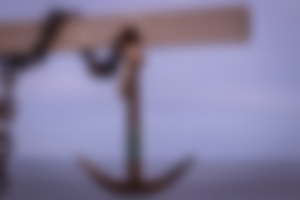 When we are rejected we don't know how to deal with it. We just know that it made us feel bad. We don't know how to act in that situation, we just know that our behavior and mood change. But that change should not be permanent, at the most it should last a few days and that's it...just forget about it, as we say in my country. In other words, feel bad, but do not anchor yourself in that feeling, right.
When a person has emotional wounds of rejection, they are more vulnerable to feel bad in any negative situation that arises in their life. Especially in the family, in their relationship with their partner. Days, months, and even years can pass and they are still with that open wound that they were rejected.  Other people in similar situations of rejection, simply turn the page, chapter closed, and say: nothing happened here. Have you ever behaved this way in the face of rejection?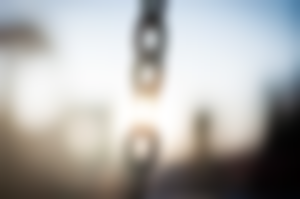 Some people maintain a victim attitude in the face of rejection, because they have an anchorage of this feeling due to a past event, in their childhood, which affected them in such a way that this feeling of being rejected is frequently manifested in their adult life. That person is anchored to that feeling. He clings to it.
But the bad thing about clinging to the feeling is not to recognize it, to try to face it and heal. He clings to the feeling in order to victimize himself. The healthy thing would be to recognize the feeling of rejection, not to pretend or try to detract from the pain he feels. Instead of playing the victim, you should say: I am not going to let this feeling change my mood. And find a way to change your attitude. Wounds must be healed.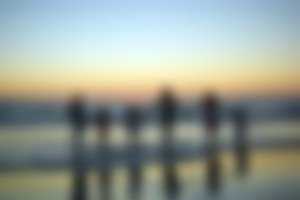 When we are adults, and we are anchored in that feeling of rejection, we keep a wounded child inside our subconscious. That wound was born in childhood by some constant episode of rejection, either by the parents, or the person responsible for the child in its stage of growth and emotional development.
It is a wound that never heals, that even in adult life bleeds and does not let you be free, or free yourself. To free yourself, you have to Forgive. Then you feel free and healthy emotionally and physically.  Yes, physically, because that wounded child, leaves sequels that become dangerous toxins to the body, and eventually become diseases, stress, depression and a host of other illnesses.
I hope that today's article, inspired by the word "rejection" will be of reflection and liberation, for those who carry "The anchor of rejection", carry a wounded child in their heart, does not let them move forward and develop a healthy personal life.  Look in the mirror and ask the image that is reflected: Is it worth living anchored in rejection?

Thanks for stopping by to read and comment. To my sponsors and people who follow me, you guys rock.