Time is what you need on BCH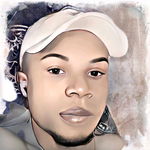 There was once a time i used to bother about being a man of my own and whenever i come up with the intuition, my father would be telling me not to go faster than myself, that my time would come to do everything i want to do in life, and when it is my time, i would not have to bother or struggle too much but i would see myself climbing the ladder of success faster to where i wanted to be, a friend once told me, it is not how far, but how well ?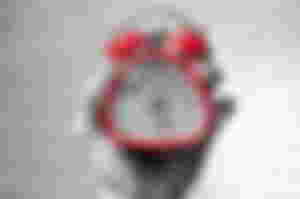 Three days ago, as i was coming back
from the Market, i saw a woman crying, i was touched, honestly, it saddens me whenever i see someone crying, come to talk of an elderly woman crying, when i drew close to her, i asked her what is the matter?, why is she crying at this time of the day but she Said, it has been long since she said her eyes on her children's, i could feel how difficult it was for her as a mother, i told her not to cry anymore, because even her childrens out there are also thinking about her, that they will come see her anytime soon, life is full of ups and down.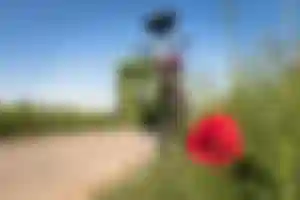 But now here i am, those things which i use to find very impressive, are not important to me anymore, this now make it clear to me that, "not all that glitters are gold" at times i used to think of how wise, were our forefather's Because looking at the words they used to utter, it really adds value to life and it also serve as what we used in life as a guide nowadays.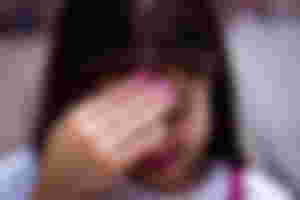 I used to asked myself this questions, if their teachers were so good than what we have now in schools, why do we have to make used of their understanding rather than our own, why thinking and thinking and thinking of what could be the secret behind it, i was able to find out that, our forefather's were only focusing on what they see with their eyes and not like us that mostly relied on theoretical work or already made data.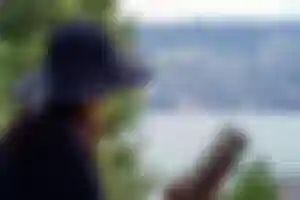 Time is really what anyone who wishes to be successful and prosperous in life should look out for, rushing into something without a proper guide would make you not to get a better results, but when you took out time to study it, know it very well, good and positive results would be derived, taking time to understand a thing is not a waste of time. that is why in every organization, they would exist a prosper medium for time management and even manager do not just strive without knowing that it is the right time, time is all we need, with time we would have it all and with the right time, we would make it the right way.