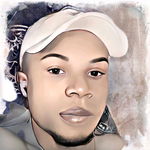 Risks are uncertainty, sometimes we do not know when it will happen or how it would happen, keeping our password safe, should be our number one priority, because just one click away with your password everything you have ever work could be gone.
There are many ways which we may adopt to protect our passwords, we can protect our password by downloading it in a flash drive and keep it where no one else could see it but the hideout is best known to us alone.
we can also endeavour to have it written down in a book, we can as well stored it in Google docs or Google chrome which is always the case that may lead to account being stolen, hack or lost keys, as we all know, it is possible that you yourself can mistakenly clear your browser cache without taking cognisance care of your saved passwords which was saved in the Google chrome and this act may also lead to Keys and passwords being lost and providing you with no way to login into your account, just as what we have here on read.cash, your keys and password are your gate way and you can be log out at anytime if being stolen so taking appropriate care of our password should be always remember.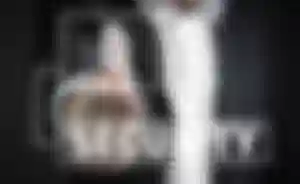 To me, i see it that, to save your password in a good condition, one must make sure to store or save it externally and not on apps or browsers, unlike me, i always considered having my keys written down in my jotter which is kept nowhere anyone could sees except i am the one who told you about it and also enlighten you about the pages of the jotter where passwords are written, because i would have to used my nickname that my siblings used to call me five years ago, because i know merely looking at it, no one would ever believe that passwords Could be written in Such a place with funny nickname.
I think about it a lot and i say to myself, how would i feel if my password is lost?
what would life seems like to me, if i wake up one-day and i am look out and i could not be able to log in anymore?
so we need to keep our passed always in check and never to relay it to friends, because i know some people do that, like share their keys and password with friends, honestly, i do not see anything wrong with that, but it depends on who you are dealing with, we must always trust our friends before we put our password in their care, at least being vigilant is better than crying and be saying 'had i know".
Thank you for reading to this point, i hope my post was helpful?.