The growth we need on BCH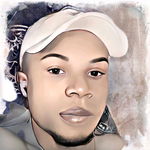 This is one of the ways of fulfilling my promise on read.cash, have you ever think of the share button as a tool of growth?, therefore, today's lesson is going to be base on that, nothing is made for nothing, there was a lesson why the share button was placed right there at where you could see them, it was not just for fun or for decoration of the platform, it was for a purpose, now asked yourself this question, "who are the people that could make the purpose to be fulfilled"? After you might have finished asking yourself this random question, from there you would understand that, we the users on the platform are the ones to execute this objectives.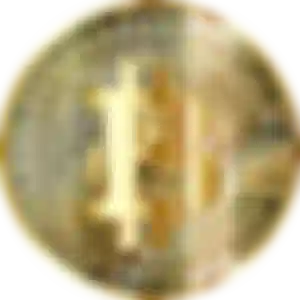 If we could share more of our articles here to other blockchains or social media, we would sure bring more people into this platform, which is one of the thing we need to do, to inculcate growth in the platform, because one thing is for sure, when we have more users of read.cash, the platform would be famous and as such more and more users of BCH would be coming to the platform everyday.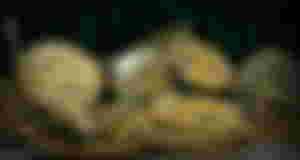 Now, considering the number of total users that read.cash have currently and imagine how interesting and fun the platform could be if we are double of this number we have right now, this has make me remember something, when a friend told me, he would be coming to my house and I said is alright that when he is about coming he should let me know, so that I would expect his coming, then he asked me if many neighbor's are living around me, that is if the people in my neighborhood are many, I said no and he replied he doesn't like places with few people, what he needs is place with many people, a kind of place that is always booming, but I was only laughing at him and when he noticed that I was laughing instead of asking him the reason he said what he said, he now to go ahead and conquer that he meant what he had just said, In that case, I should be the one to come see him instead.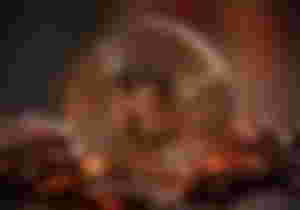 So let join hands together and Make this platform a better one and bring more users to read.cash, with one voice we would be heard louder, let Make used of the share button and bring the light of read.cash to the understanding of everyone around us.