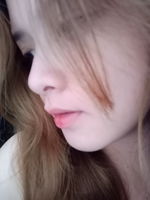 Hi there, this is somehow out of trend topic, but let me just do it.☺️
Adolescence is a period of transition between childhood and adulthood. It includes some big changes- to the body, and to the way a young person relates to the world. (www.healthychildren.org)
It is considered to be the most crucial stage of every human beings. It is because at this stage, we get the conflict whether to act like a child or to be an adult.(based on an article)
At this stage, we seek for an image of popularity enveloped with taste and passion. It is often characterized by our eagerness to experiment and discover a lot of earthly things of this world.
It can't be denied that we do love patronizing other people, especially those who are famous celebrities, may be in showbiz or sports we like.
Now a days, new trends existed...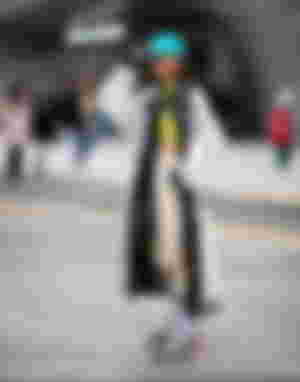 We should admit, we do like "K-pop",( BTS, BLACKPINK, K-DRAMA, and the like).😂 We tend to act like them, and the funny thing there, we want to be like them. LOL!😅 We tend to copy their styles from head-to-toe. We even persuaded our parents to buy clothes or fashion accessories similar to theirs. We keep on bragging, " I should be like her/him." " I should cut my hair or color it similar to her/him." Those things proves of being a spoiled one.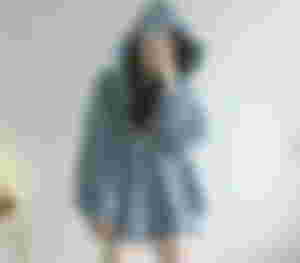 Remember those times that we also became fancy too. Along the streets we also see other adolescents wearing lots of it all over their body. This proves our materialistic attitude, and proofs of being still a childish one.(Jeje days)😅🤣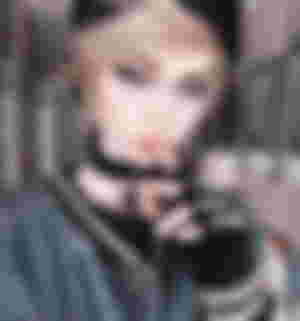 On the contrary, we also act like an adult or a mature one. We make decisions of our own without addressing or consulting it to our parents, not knowing its consequences. We think less logic and most often unreasonable. Maybe because we have our ego or just wanting to see through ourselves that we are capable enough of doing so.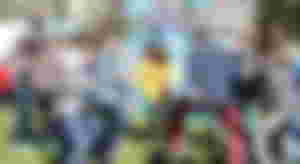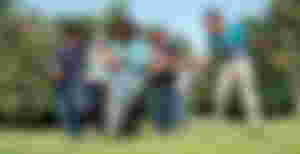 During also this stage, we greatly in need to get along with other adolescents or the so-called "barkada" regardless of gender, finding it as fun and interesting to be socially associated with them by knowing their different characteristics, interests, and so on. Furthermore, in doing so, when the friendship build up a little closer, an abstract feeling or commonly known as "Puppy Love" also develop. I may say it is just temporary, but there are some who make it a lasting feeling. As I can still remember, I have a friend, and he had a girlfriend since elementary.😳 Since then, they we're very close to each other and up until now, they we're together. (Hopefully all)😅 Fate!
But in fact, in this stage also, some adolescents failed to pursue their studies because of this thing. I am not being a judgemental in here, just sharing my observations. Well, this feelings is not merely a hindrance to success anyway. The choice is yours, of course.
In conclusion to this piece,
Achieving one's goal and dreams in life are depending on his/her determination to pursue it. Just don't forget to ask guidance from Above☝️😇, and with the help of our family and loved ones. The important thing there is that you have the time to experience and enjoy the roller coaster ride of being at this period of time.
Time flies fast, tomorrow is another chapter of our life's story.
Thank you for reading my short piece.
Anyways, just wanna say Thank you so much Sir @Zeshan3333 for being my 1st sponsor.☺️😊..
God Bless us all.😇
Have a nice day ahead!