Restart and happy again.
Taking a break from online platforms can be a good way to prioritize other aspects of our lives, but it's also important to find a balance that works for us.

But things were quite opposite for me. I changed my house into a new locality in February, life was too busy in the last months to now. I was not active in read.cash and Hive; both.
---
Yes, I know; I have missed out a lot. But what can I do? I was feeling so down, mentally, that I couldn't produce anything productive.
Also, I have to approve that another reason is, rusty was not on read.cash, and just like many other users, I also couldn't feel the passion to continue writing. Well, we all are here for money, isn't it?
---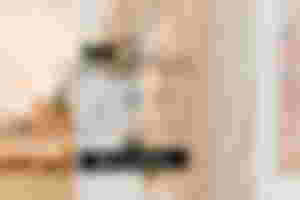 I believe it's understandable that sometimes we get busy with other things in our lives and may need to take a break from certain activities, including online platforms. However, it's important to also consider the impact our actions have on others. When we participate in online communities, we form connections with others and contribute to the overall dynamics of the platform. If we suddenly leave without any explanation or communication, it can leave others feeling abandoned or disconnected.
I know how welcoming this platform is and that's why I feel no hesitation to restart my journey again.
---
I felt abandoned and left out, and I felt a little ashamed as well. I know I have missed many things. I'm trying my best to continue here and Hive as well, let's see.
---
As I was absent from online platforms for a period of time, it's important to acknowledge and apologize for any negative impact that I have created. I also want to take steps to rebuild those connections and contribute positively to the platform going forward. I would consider sponsoring more writers on this platform. I would love to reach out to others, participate in discussions, and offer more support to others who may be struggling.
Ultimately, being mindful of our actions and their impact on others is an important part of being a responsible member of any online community, right?
That's what I believe.
I will see you around.