Youth Empowerment through Technopreneurship (YET): IPO Review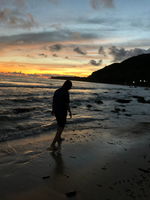 Today, November 28, 2022, I attended a seminar entitled "Youth Empowerment through Technopreneurship (YET): IPO Review". It is a two day seminar and this was only the first part. This was only for the fourth year students in our school and tomorrow will be for the  agriculture management students.
In this article, I would like to share with all of you a few happenings and key highlights about the seminar. We had six speakers and the things they talked about was very informative.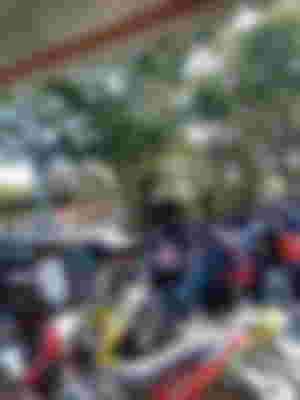 They said that the program should start at 8 am sharp but it didn't happened. It started late because there was also a flag raising ceremony and an event happened in our school earlier.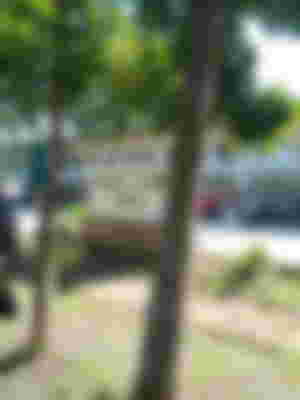 We went to the venue that wasn't far from where the flag ceremony was held. It was a few walk from there. Also, our professor was asked our class section to go to area because there's still no participant of our section there.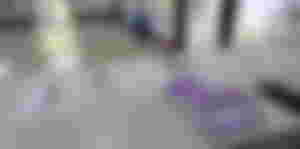 Then we signed up for attendance, and look for the vacant seats but the only place available was on the front haha. So, me and my friends seated at the front.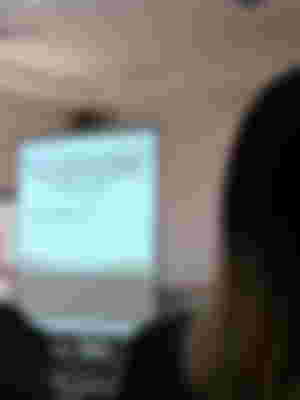 After that, the program begin and the first speaker talked about the introduction about what IP (Intellectual Property) is. Another, the Intellectual Property in Business was tackled and these are goodwill, brand equity, licensing and rights, customer lists, research and development.
Also, the importance of registering your brand, ideas, concepts and helps you to protect and not to steal it by others.
It was a brief discussion as she just only discussed the 1st part. She said the overview of the whole program and the topics that will be discussed.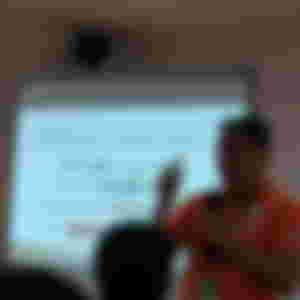 In this, I enjoyed his discussion because he delivered his topic in a humorous way. One this I learned through him was that, when your brand name, logo, phrase became generic you can't make revenue out of it.
He also discussed about the functions of trade mark and these are source identifier-it use to differentiate your products to others, quality indicator or the quality of the brands and the benefits of it which are; grants exclusivity, gains recognition and reputation, generates goodwill.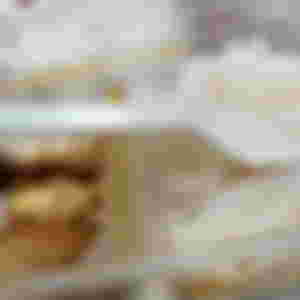 After the two wonderful speaker, we had a lunch break for 30 minutes. The food was included in the 150 pesos fee that we paid before the event.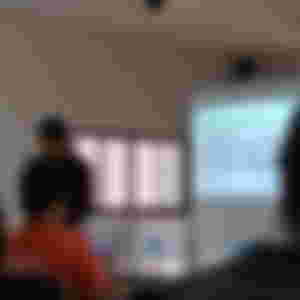 His topic was separated into three so let me start with what Patent is.
Patents
Its functional aspects must be new, industrially applicable, and must have incentive step.
Utility Model
He said that a registrable utility model is any technical solution to a problem in any of human activity which is new and industrially applicable. It may or may not have an inventive step.
Industrial Design
In this part, the product, brand, logo should be aesthetic and new. Every detailed in design of your idea should be registered so that it can't be taken away or steal by someone.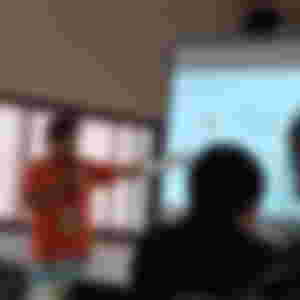 He only discussed the papers to be needed in registering your IP. These only the basic requirements such as; what are you registering about, if you are funded by an individual, and sign.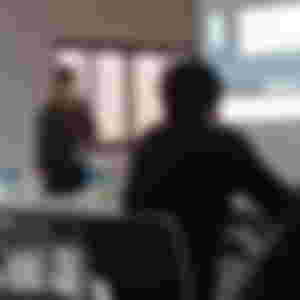 She mainly discussed about the  MSME's, do you know what this acronym stands for? These are the Micro which cater an asset size of 300,000 pesos, Small (300,001-15,000,000), Medium (15,000,000-3,000,000) Enterprises.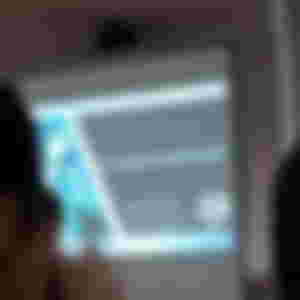 She talked about technopreneurship in overall and refreshed the lesson that said by the previous speakers. But, the things that stucked in my mind was the things to be done for us to become a successful technopreneur. These are; gain full tech stack knowledge, be persistent, trust intuition, sustain flexibility & resiliency, be ready for competition.
Let me know your about this, just comment down below!
All images are mine.
# 97
: Monday
: November 28, 2022
: Re-joyce