Vitual Seminar: 17th Mindanao Franchise Expo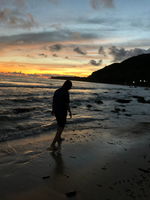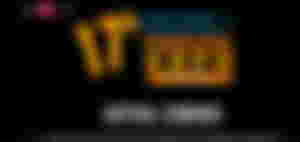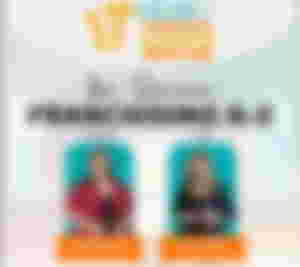 Last October 22, 2022, our professor asked us to attend a virtual webinar entitled "17th Mindanao Franchise Expo. The host of this informative webinar was Ms. Sheyn Lumbes, a marketing manager of RK Franchising Consultancy. Also, the speaker of this was Ms.Sheena Kotik, the Vice President of RK Franchising Consultancy.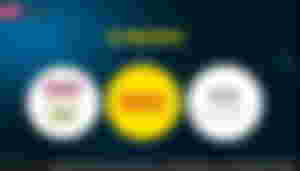 The three co-presenter were IWG Work Place Group, Mister Donut, and Li'l People. I would like to share with you all how the webinar ended and the informations they said about their companies.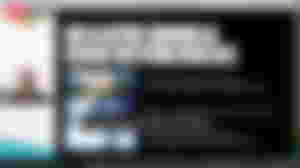 Rowena B. Natividad, the first presenter, was introduced by Ms. Shey as the head of IWG's Partnership of Growth and Network Development. According to her, our world is changing so quickly after two and a half years, which is why technology is important to us. Some of the employees worked from home using tablets, which reduced their travel expenses and commute time. She claims that most CFOs are considering facility spending because they believe a recession is imminent.
Their concept of offerings a workplace are very helpful as there are still people who are working from home. It is hard to work from home when you don't have any personal space.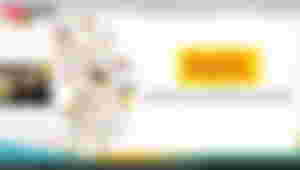 Sheryl Cario, Mister Donut's junior franchising manager, is the second
speaker. Ms. Casio showed a video of one of the franchisees explaining why Mister Donut is the best franchise for business ownership. She also claims that the Ramcar Group of Companies owns their brand and they. The four franchise packages they're promoting are the same ones we've seen in our neighborhood. Mister Donut has a partnership with Seven Eleven, a well-known retailer in our country. Mister Donut and Dunkin Donuts are both well-known brands, but Mister Donut has an advantage over other donut shops in that it charges a lower franchise fee. She also stated that she hopes to open more Mr. Donut locations in the coming years because, why not? She started with one and now has four, so more branches are possible.
Wait for the continuation...✌️
I hope you enjoy reading and learned something to this!
Let me know your about this article, just comment down below!

All images were screenshots from my mobile phone.
# 78
: Thursday
: November 3, 2022
: Re-joyce