November Highlights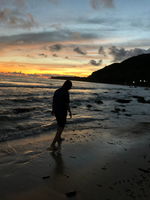 I had an ups and down journey during last month. I can say it's not a bad month for me even though I didn't accomplish my plans and goals. Anyways, here are some of my November highlights.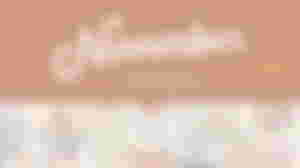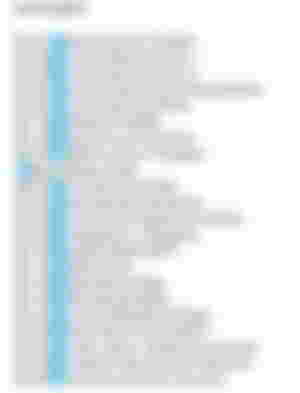 As you can see the picture above, I got a chance to published 21 articles in the whole month. I didn't achieved my goals of writing at least 1 article per day because I became busy during the week of our midterm exam. Still, 21 articles in not bad for me though.
I was only published 21 articles that's why my earnings was very little. Also, Rusty rarely visit us and if he did, his tips was only small amount. But I'm not complaining, it just that I missed the good old days wherein our work were appreciated by Rusty or other authors.

I think, I earned about $7.31or 400 pesos last month haha. I know it was not a huge amount but I'm still thankful that I earned even a little.
Aside from read.cash, the last month was tough for me. As a graduating student, I feel the pressure because the people around me had their high expectation. There are thoughts running to my mind such as; I need to passed this, submit that or else I will failed them.
Two weeks ago, we had our midterm exam and Thank God! I passed all of my subjects. Then after that, I became busy as there are a lot of quizzes, activities, assignment that needed to be done. That was became my busy and hell week.
Our thesis paper was already checked by our professor and he returned it for revision. So, we have to edit it right away as the final exams in a few weeks.
I got my scholarship allowance earlier, it is only 3,000 pesos or about $54. It was delayed for 2 weeks now, I didn't get it at first because they said that I have sibling and they prohibited it. I don't know why they said it but there are siblings that already get theirs.
This one of the best thing I enjoyed last month. The farmer we interviewed is very down to earth and really cares for their employee and family. I remembered, he was a bit teary eyes when he was talking about her mothe. Her mother passed away and didn't getca chance to see his success.
Let me know your about this, just comment down below!
#100
: Friday
: Decbember 2, 2022
: Re-joyce