My ₱ 30,000 Pending Scholarship Allowance!
Surviving college is difficult to do? Yes! We need to be strategic, resourceful, and sustain your own financial education. However, there are students that have a stable financial status and privileged enough to continue their studies without worrying things to be paid in school. But, there are also students who find a part time job, side hustles, or apply for scholarship.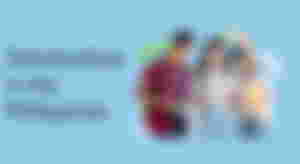 Just like me, I find scholarship to somewhat help me in my expenses in school. I also don't want to be a burden to my family but don't get me wrong, I'm not saying that those who asked for their parents are lazy or adding to their problems. What I'm trying to say is helping them can make their lives a little bit lighter.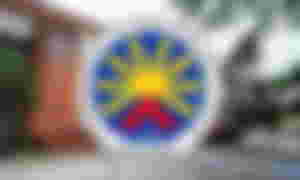 I have only one scholarship but I applied for others in CHED but they said it is prohibited to have too many. While in our municipality, it seems that getting scholarship is only about connection haha if you have it then you are in and you don't need to pass any requirement haha. They doesn't have an update regarding to their scholarship application and after that we will just know that their grantees has already received haha.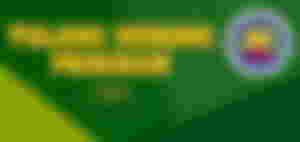 Anyways, I was still lucky to have one at least. I already have this CHED Tunong Dunong Program when I was still freshmen. But, I only got 3 semesters and the amount they give per semester is ₱ 7,500. So, basically we have pending scholarship allowance amounting to ₱ 30,000 for four semesters.
That is a huge amount of money and it can lessen my worries in paying our thesis and other projects.
However, it is not given to us and we only received 3,000 pesos last Friday. Our scholarship which is TDP was not arrived yet and they said we will be under the scholars of Department of Welfare and Social Development temporarily. Also, they said that the amount of money they given to us was came from the fund of DSWD as the budget for TDP's scholars was used during the pandemic.
I'm still hoping that their system in TDP will be resolve soon as there are lot of students like me who are waiting for their scholarship allowance to be given.
[ I didn't get a chance to published an article yesterday because our internet got cut off haha. Thankfully, it was fixed faster than I though haha]
All images are from Google.
That's all! Let me know your about this, just comment down below!