Life of Abandoned Dogs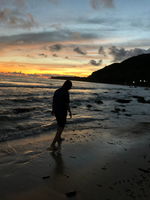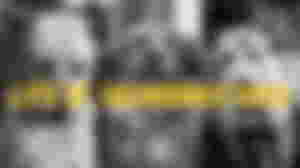 Others said that "dogs are a man's best friends", but why there are still of furry beings left abandoned? Best friends means a one's cherished and closest friends. So, why it was easy for them to throw their friendship and leave their friend behind?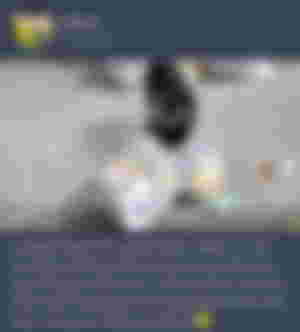 This article just came to my mind as I saw a poor dog last week, he was looking for food in the trash. Actually, it's not my first time seeing abandoned dogs in the streets. I saw a lot of them in my way at school or when I walking at home.
So, as the title of this article, I would like share my thoughts about the Life of Abandoned Dogs.
Abandoned dogs are those poor animals who either leave by their owners alone, dumped or lost them in the streets, or surrendered them at an animal shelters.
Expose on uncertain fate
Once they are on the streets, there are no one who will feed them or take care of them. So, there are a lot of things that might happened to them, they are expose in any dangers and tragic things that can happened to them.
I saw a lot of dogs and cats in social media pages of an animals shelters being rescued in a serious and critical condition. Some are bitten by strangers with a bat or had chain in their neck. The people who did those things to animals has no heart at all.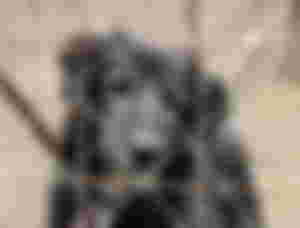 Suffer from hunger
As I said, there's no one who will take care for them, so they just look for their own food.  They scavenge their food from waste or drink water from a canal to survive. Went to a unfamiliar place just to search for food.
Imagine, in one snap! They became a beggar, no place to go to, wait for food and sometimes lucky if someones gives them.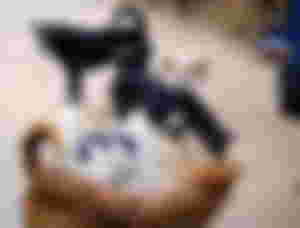 Euthanasia
Most of the dogs in the streets will be put in a pound. Even though there are a lot of non-governmental organization or shelters that take care of them, they often struggle to handle them and struggle to stay stable financially. Therefore, they are not encouraging owners to surrendered their pets to them because they can't accommodate them. 
One of the most saddening part that might happened to those unwanted animals are that they will be euthanized. Some shelters may resort using euthanasia whenever they reach their full capacity.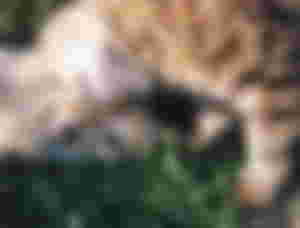 Indeed, pets bring a lot of joy, but they also bring so much responsibilities. So, don't get one if you are not responsible enough to take care, love, and treat them nicely. This one of the best things to do to stop or prevent animals to be abandoned and left behind.
Before you get one, assess yourself first, if you truly capable of giving them what they really best for them. This include their basic needs like, food, water, and shelter. Also, the most important things is the unconditional love that they wanted.
If you are interested, I also write similar into this article. Check it out in here.
I hope you enjoy reading this and stay tuned on my next article!
Let me know your about this, just comment down below!
# 94
: Friday
: November 25, 2022
: Re-joyce