Achievements, Blessings and Opportunities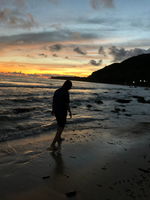 I would like to share and spread some positive vibes by sharing my achievements, blessings, and opportunities. I hope you all not get bored while reading this haha. You can also skip this you want to lol.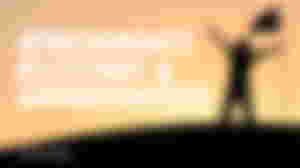 Anyways, I just want to summarize the good things happened to me during the first week of December. So, let's get started!

I have my first small milestone here in read dot cash and I was very happy about it! I reached 1,000 views and this was already a huge blessing for me. I must say that it was not a grand victory but, small wins is still a victory.
I've been here in this platform for a few months now and I didn't get a chance to engage with all users here because I was busy at school. Also, I want to be friends with someone but shyness always strikes me hehe. So this was already a big thing to me, it just proves that there are people who still interested in my works. Thanks to my 1,000 viewers haha!
Seeing these numbers of people read and supported my articles motivated me to keep writing and continue dreaming!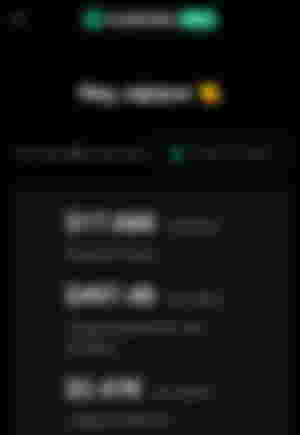 I started my journey in cash rain. I just saw this in noise dot app, maybe many of you already have an idea about this. I don't know how this works but I still created an account  haha. If you want to create one, here are my three invitation codes;
However, I didn't use this platform so much because it loads slowly in browser. I don't if I was the only one who experienced it or it just internet connection is very slow.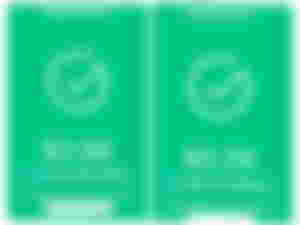 During last two days, I converted my earnings for a week. I didn't earn that much because I didn't get active in engaging here. So, it just understandable that I only earned this amount.
I transfered my earnings in Coin Ph then converted it in to peso. The equivalent amount of this was only ₱ 231.00, minus the transfer fee of ₱ 10.00. Then, I put it to my Gcash account for my own expenses.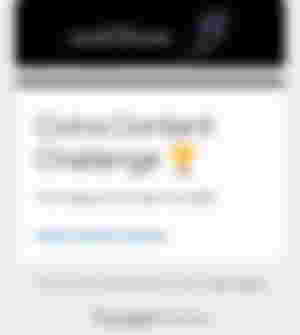 Lastly, I recently joined a competition I saw on Coins Ph app when I opened it. I just clicked it, read all the details, and decided to create my entry haha. I was hesitant at first because I was not if people will support my work but still, I give it a try.
If you want to check it out, here's the link. I also posted it on my Youtube channel. If you have an extra time, please support me by retweeting, liking, and commenting to it haha  I will appreciate all your kindness and I promise that I will give back big time!
That's all! Let me know your about this, just comment down below!