Let Me Get back To My Childhood
Nothing is more beautiful than childhood. When we don't have and kind of worries. A child knows only one thing. His parents will live forever. He has a concept in mind that his parents will neve get old but he will be a complete man soon. I am sitting outside of my farm house and here some children are playing.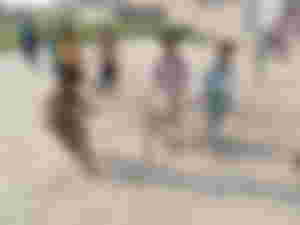 They are playing a nameless game. Which is their own creativity.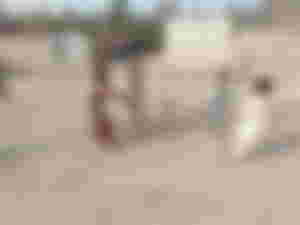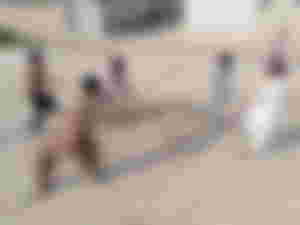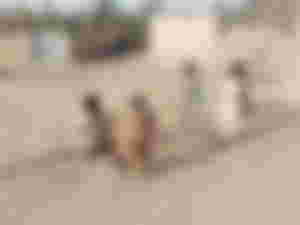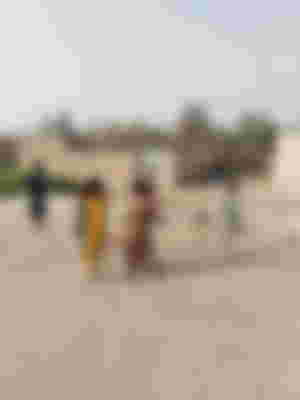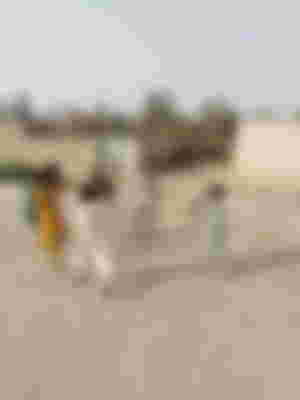 As you can see them they are playing and laughing. I want to go back when i was also a child. I want to laugh like them, i want to live a life that is free of stress. But alas i can never have this life agai. Time travels forward, not in a reverse direction.