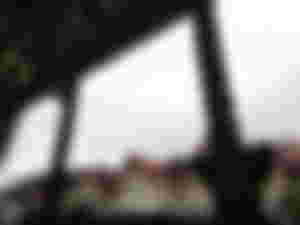 November 27, 2020. I had a good night sleep, went outside around 8:00 am to grab some breakfast and the sky is surrounded by grey clouds. When I came back, I remember that today is Black Friday. I'm not used to purchase items on the internet and I would prefer to visit the stores, then make a purchase.
Aside from Black Friday, I also remember a year ago, the Football match between the Philippines Vs. Myanmar during the 30th South East Asian Games at the Rizal Memorial Stadium (Click or tap here to view the video). I went to watch the match to show my support for the national team, but it ended with a disappointing result. They need to step up their game since they'll be facing Malaysia in the next 2 days. I'll be writing about that story very soon so stay tuned.
After I take my breakfast, I watched a few videos, a few scenes of classic action movies from Fernando Poe Jr. & Eddie Garcia, then to Ninong Ry (translates to Godfather) and most of his videos are cooking Filipino Food. It's very educational, but it was hilarious when he adds some meme videos around his content. Click or tap here to visit his channel if you want to know more about Filipino Food.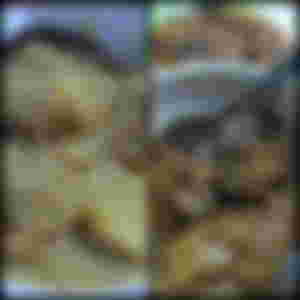 Took my lunch at around 11:30 am. I had last night's Menudo (and it is still good), Chicken Adobo, and Chicken Curry. My stomach went full so I rested for a while, then watched a few videos of Ninong Ry again.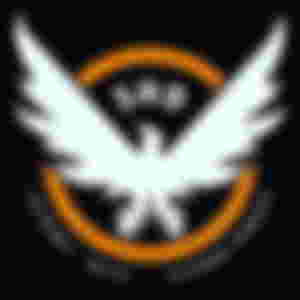 Since today is Black Friday, I decided to write another article about a video game I played years ago which has comparisons to what is happening around the world right now. Click or tap here to read more. I started writing the article around 1:45 pm, did a few research about the game again, it's been years now and I published it at around 4:30 pm. After that, I watched the fan film again titled The Division: Agent Origins.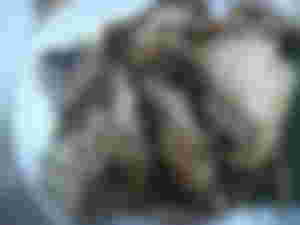 To cap off the night, my mom brought roasted chicken. Rested for a while, then decided to get a shave before going to bed.