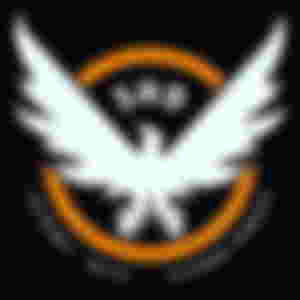 "Extremis Malis, Extrema Remedia"

- Motto of the Strategic Homeland Division
The given quote above translates to Desperate times call for desperate measures. Today is Black Friday, it is an annual sale of every consumable item on the market. It can be from anything, from clothes, accessories, shoes, smartphones, gaming consoles, every item you would see on every listing on every eCommerce website or every popular brand. Payment can be done via Cash on Delivery, by Credit/Debit Card, or if you have PayPal or Skrill as an alternative. What would happen if the money you're handing over, would turn into a catastrophic event that would change our lives about what is happening around the world right now?
It is only a work of fiction, but it turned out it can be real and it was created by Tom Clancy, the novelist behind Rainbow Six (which is also a video game), The Hunt for Red October, Patriot Games, Clear and Present Danger, and The Sum of All Fears. His contribution to the gaming industry led to the creation of Ghost Recon, Splinter Cell, and The Division. Yes, I remember that I played this video game 4 years ago, where you play as a field agent, part of the 2nd Wave deployed by the Strategic Homeland Division (or the Division for short) where you investigate the origins of the Dollar Flu Virus, the disappearance of the 1st Wave Agents, assist the Joint Task Force to restore peace & order throughout the streets against 4 different groups:
Rioters - the ordinary citizens of New York

Cleaners - members of the New York Sanitation Dept. led by Joe Farro

Rikers - ex-cons/criminals of Rikers Island, New York led by LaRae Barrett

Last Man Battalion - a private military company led by Col. Charles Bliss which consists of former members of the 75th Ranger Regiment and Special Operations Group.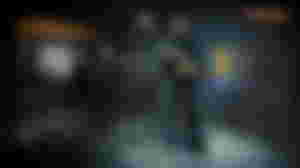 The gameplay is similar to role-playing games where on each level you can unlock a skill, new weapons, upgrades, clothing, even expand your base of operations, and you'll need to roam around the City of New York doing the tasks mentioned above. You can collect dossiers from the 1st Wave agents, audio recordings, notes, and even holographic records around New York as you gather piece by piece on what happened during Black Friday. Another interesting feat on this video game where you can invite other players to play alongside with your missions, or even enter the Dark Zone, where you can loot on rare items, even face other bosses and kill other agents around the zone. Once you turn rogue, all other agents will be notified that a rogue agent is running & hiding around the zone.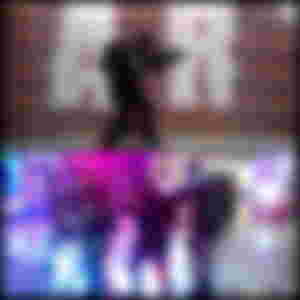 That revolves around the game itself, and comparing this to real life it does happen. The coronavirus hides in the form of droplets, and it can be transmitted by another person. While from the video game, the virus is planted to banknotes and it can be transmitted once the dollar is handed over to another person. It affected everything around us. In real life, everything is closed down except for food, other things that we need to survive, and people are not allowed to go out, only if you have a Quarantine Pass and first responders are only allowed outside. Months later, restrictions were lessened and people are now starting to go out. In the video game, only the Division agents, members of the JTF are only allowed outside to restore everything in order against the given factions above.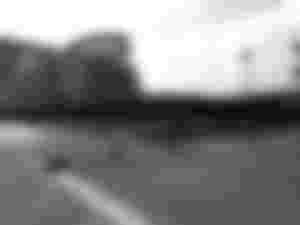 The moment I went to work on-site last March 30, 2020, it was a ghost town. You would only see a few cars driving, a few people walking around, and took the opportunity to take photos around the city (Click or tap on my previous article here). Before I end this, some would say that the coronavirus was created, others claim it came from the wet markets of Wuhan. If it is created as a man-made virus, we can discuss it, post your comments down below, and if you have a supporting article about that so I can read about its origins.
I know that our medical responders are doing everything they can to treat the infected, everyone around here is fighting on the same line. Even for me with my previous job, and that is to raise the economy back sitting in front of a computer, taking calls and document everything with their concern. Now, and as mentioned before, I'm still planning my next visit to the capital region and will show you the current situation of my homeland.