Crypto exchange platforms in Indonesia are starting to falter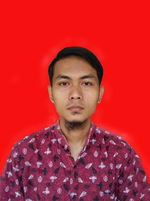 Storm of layoffs or reductions in workers is approaching startups from Indonesia, this time coming from Tokocrypto. Cryptocurrency trading platform has shed about 20% of its 227 employees in consideration of a change in business focus.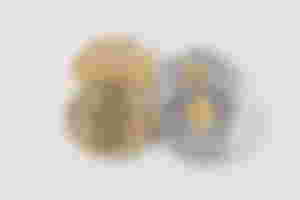 According to a spokesperson for Tokocrypto, this decision is based on results of analysis and predictions that have been made by management in anticipating prolonged conditions of crypto market and global economy.
This Binance-affiliated company announced a change in business strategy as a form of adaptation to current conditions. Several steps finally had to be taken by management, both externally and internally, one of the steps they had to take was to reduce 20% of employees.
For employees affected by reduction, company will provide recommendations to web3 and blockchain companies that have been Tokocrypto's partners.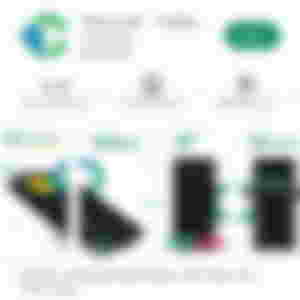 In addition to reducing employees, Tokocrypto will also strengthen its core business as an exchange platform and separate T-Hub and TokoMall into separate entities. They will also transfer some employees to the business.
T-Hub is a blockchain community platform that manages several locations in Indonesia, including one in Bali. Meanwhile, TokoMall is a platform for making (minting) and buying and selling non-fungible tokens (NFT).
Internal steps taken were to transfer several employees to business units that have become different entities, namely T-Hub and TokoMall, adjusting the number of employees around 20% of 227 employees with consideration of changes in business focus so that company can remain stable in facing the crypto market which is currently still pathetic.
Management also guarantees that any changes that occur within the corporation will not affect operational standards that have been set to serve all Tokocrypto users.
Previously, CEO of Tokocrypto revealed that decline in price of crypto assets in global market made investors lazy to transact. So that average transaction volume on Tokocrypto fell by 50% from peak period. However, Tokocrypto has a strategy to maintain company's performance and keep price of crypto assets stable.
One of the strategies is that Tokocrypto opens wide access to staking products that generate on-chain rewards for its users. Hopefully crypto market will strengthen again, so that more investors can transact and global economy can also improve.
Reference source: https://www.cnbcindonesia.com/tech/