Hashing Ad Space is a digital business platform that offers effective advertising and potentially a large cryptocurrency income to earn from according to their websites.
You can earn free assimi/btc by watching 50 ads per day.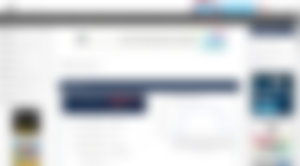 to start earning from here just simply click View V2E at the upper portion of your dashbard. They will be given you 50 Ads to view within 24 hours. each 25 ads you view is also equivalent to 1 raffle tickets for their give aways Assimi.
you can also apply to be affiliate marketer for their website to earn more assimi.
The earned Asmi is paid directly into your wallet.