what do I do in my spare time.
Greetings to all, hope everyone is doing healthy and fine... what did you in this weekend I had a busy weekend and I think my days will be busy till Eid...
_________________________________________________
Today I want to write about what I mostly do in my spare time... My schedule is mostly busy. on weekdays I have to go to university ... as you know university takes most of the half of our day so I won't have much time to be with myself...
I mostly do wash my clothes on my own. so I have piles of set cloth scattered in my room that just need to wash up. I think it's a kind of huge task when I am tired and just want to rest on holiday but you know it doesn't as I planned. Doing laundry and then drying them and after that folding them and putting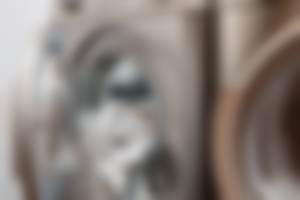 them in the cupboard.... if I am being lazy as a sloth so my folded clothes will be the decoration piece of the corner of my bed.
Mostly on weekends, I have to make breakfast for everyone in the family. so I have to wake up early in the morning to prepare the ingredients. and make them breakfast. I don't make everyone's preference we vote and we just decide one menu to make so that everyone eats the same dish without any kind of favor... After making breakfast it is my sister's turn to make everyone their tea... because without tea there is no good start to a beautiful morning... some people like coffee but I prefer tea and I devour them both...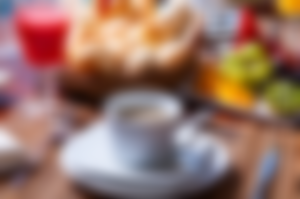 Sometimes I also help my mother to make lunch if we are making a feast...
I have an acne problem and I did so much that it won't go away so I do some skincare in my free time to clean the skin and prevent acne..... skin care also needs time so when I get spare time I do the skincare routine and hope that I will also get clear glass skin...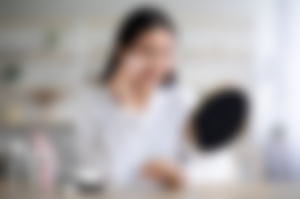 Sometimes I also spend my time reading ash by writing an article or commenting on others' posts... By engaging online we discover what is happening in our surrounding world... It's also a good time I spend in read cash. and some earn bch.
when I have no one to disturb my free time I usually watch k dramas because I like their concept of making dramas and I a huge fan of dramas... I also put some suggestions of dramas you like to read I give the link to recommendations of some amazing dramas...
https://read.cash/@mva6121/worth-watching-the-k-dramas-part-1-9148fb09
Thank you for reading this article...
pictures are from pixabay.com